(October 18, 2017, posted in Mortgage misc)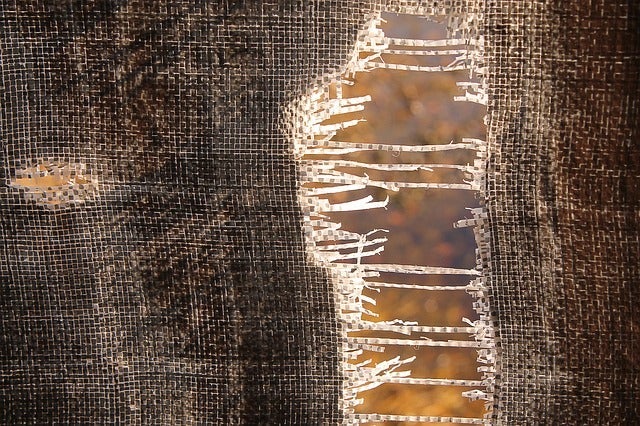 Effective January 1, 2018, home buyers who don't require mortgage insurance — those with a down payment of 20 per cent or more — must qualify for their mortgage at a higher rate.
This new stress test won't apply to people renewing their uninsured mortgage.
Canada's Office of the Superintendent of Financial Institutions (OSFI) announced these rule changes October 17, 2017. 
Under the new rules, the mi...
read more
.
Categories
Archives

Subscribe To This Blog