(January 03, 2018, posted in BC Market Update)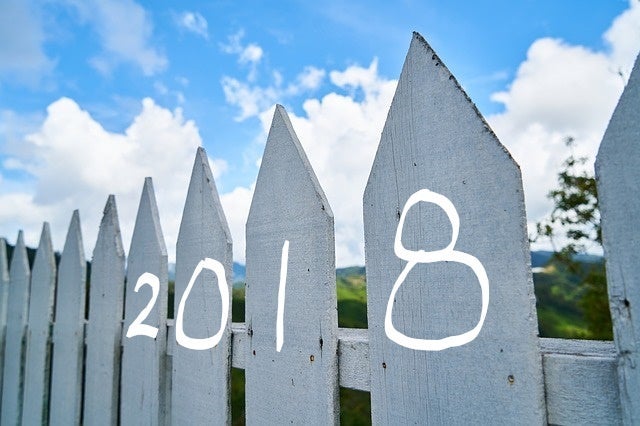 Check out what different experts are saying about B.C.'s 
2018 real estate trend.....
An upward trend in housing prices isn't expected to significantly change in British Columbia despite an anticipated slowdown in sales this year, economists say.
The B.C. Real Estate Association's chief economist said Wednesday that new housing stock, slightly higher interest rates and tighter mortgage regulations wi... read more.
Categories
Archives

Subscribe To This Blog