(September 08, 2017, posted in BC Market Update)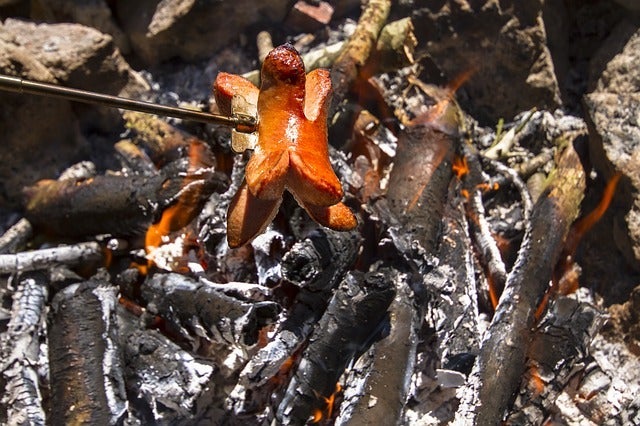 The only thing hotter than the Lower Mainland weather this summer is the condo market, which saw scorching sales totals and price gains last month.
Condo sales were strongest in transit-friendly suburbs where condo buyers can purchase a slice of the urban lifestyle for a fraction of City of Vancouver prices.
In 
Greater Vancouve
r, the real estate board said first-time buyers drove sales gains as cond...
read more
.
Categories
Archives

Subscribe To This Blog