(March 03, 2018, posted in Mortgage misc)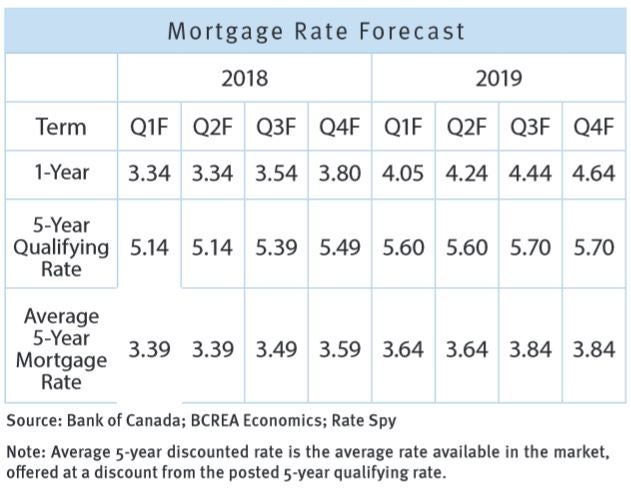 Canadian mortgage rates have continued 2017's upward trend.
The five-year qualifying rate for insured mortgages bumped up 15 basis points to 5.14 per cent while discounted rates offered by lenders increased similarly to 3.39 per cent. The increases were driven by
the earlier than expected rate increase by the Bank of Canada in January. The Bank has now raised interest rates three times since last...
read more
.
Categories
Archives

Subscribe To This Blog