(October 18, 2017, posted in Mortgage misc)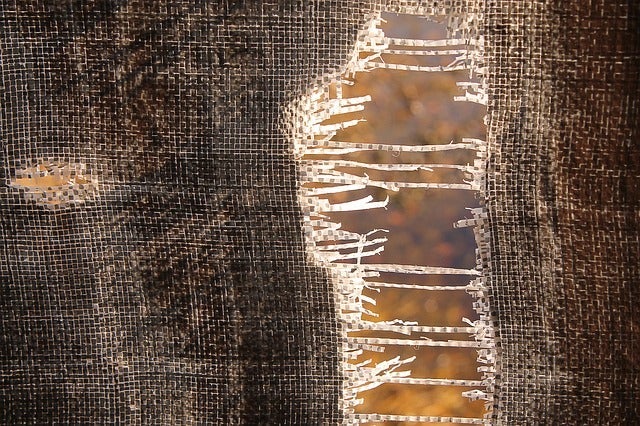 Effective January 1, 2018, home buyers who don't require mortgage insurance — those with a down payment of 20 per cent or more — must qualify for their mortgage at a higher rate.
This new stress test won't apply to people renewing their uninsured mortgage.
Canada's Office of the Superintendent of Financial Institutions (OSFI) announced these rule changes October 17, 2017. 
Under the new rules, the mi...
read more
.
(August 14, 2017, posted in Mortgage misc)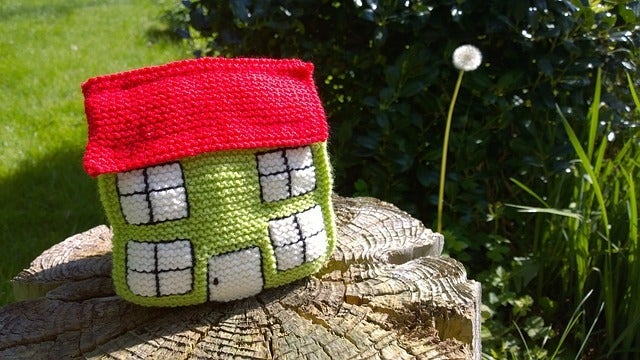 Robert McLister, BBA, is the founder of mortgage rate comparison website 
RateSpy.com
, Editor of 
Canadian Mortgage Trends
 and a mortgage planner at 
intelliMortgage.com
. Robert analyzes mortgage rates and writes about a range of issues impacting mortgage consumers and today, in the Globe and Mail wrote the following.....
The leaders of the mortgage industry will soon be those at the top of the Google...
read more
.
(October 03, 2016, posted in Mortgage misc)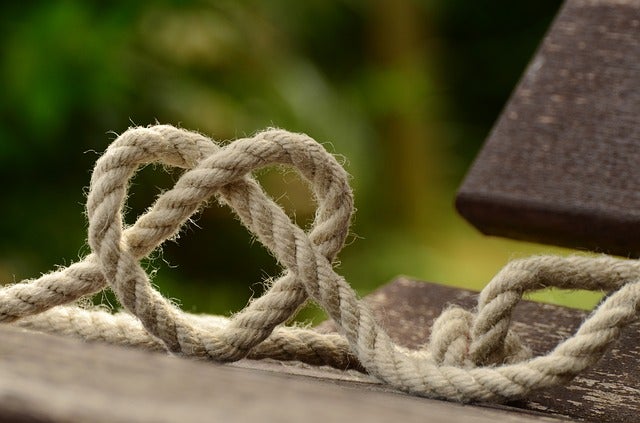 The Federal Government just announced today significant changes to regulations for new-government backed insured mortgages today. 
Effective October 17, 2016, all insured home buyers will have to qualify at the posted 5-year qualifying rate. This is a change from previous policy where only variable rate mortgages and mortgages with terms less than 5-years were subject to a higher qualifying rate.
Wit...
read more
.
(October 07, 2015, posted in Mortgage misc)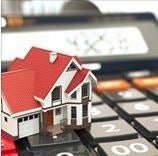 According to the bank, 16% of respondents said they would not be able to afford such an increase, while more than a quarter, or roughly 27%, would need to review their budget.
"The ultimate goal of most Canadians should be the elimination of debt, but the first step needs to be getting rid of bad debt," said Chris Buttigieg, senior manager of wealth planning strategy at BMO, "which has the potentia...
read more
.
(January 01, 2015, posted in Mortgage misc)
MoneyWise, an official news magazine of RateMarket.ca has rounded up the top 2014 mortgage events in a great infographic which starts with a short prelude...
"It's been an eventful year for the Canadian housing market with plenty of movement - and headlines - made within the mortgage industry. Fixed rates continued to hit record lows, while the price of real estate shot upward. Fears of a housing b... read more.
Categories
Archives

Subscribe To This Blog