(March 24, 2018, posted in North Vancouver Strata)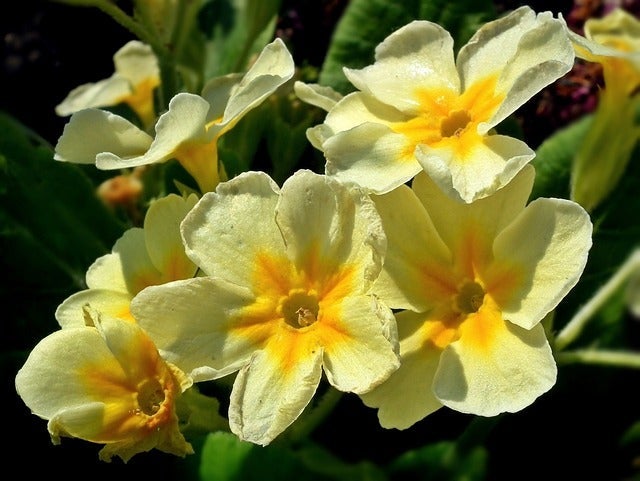 Seller market conditions for North Vancouver apartments have been sustained month after month since  February 2015!
February apartment sales are down 6% from February 2017 but up 7% from the 10 year monthly average of 82 and year-to-date sales up 6.5%.
Apartment February new listings was up 16% from same month last year, up 19% from the month before and down 8% from the 10 year month average of 143...
read more
.
Categories
Archives

Subscribe To This Blog