(October 13, 2017, posted in North Vancouver Strata)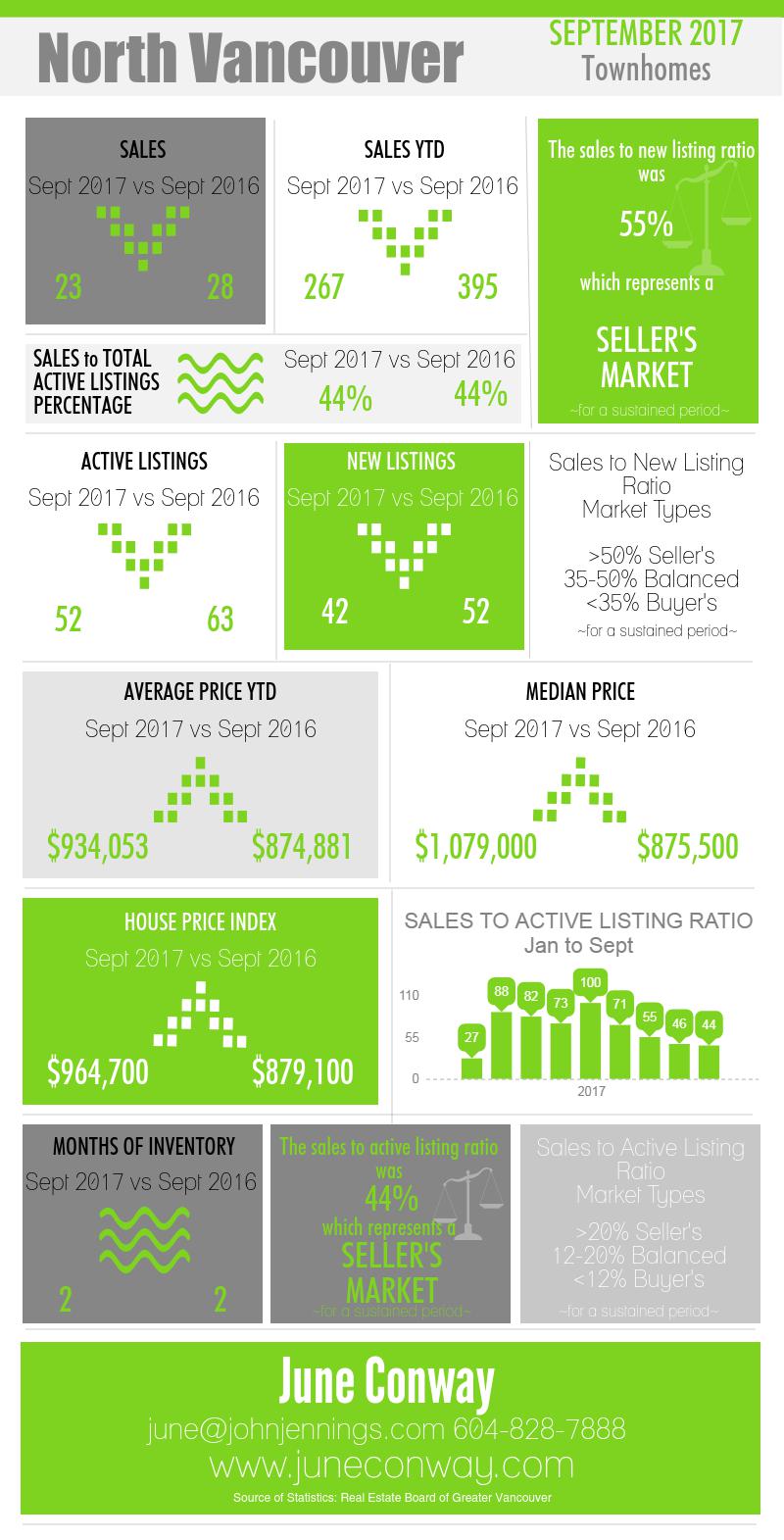 There is no doubt that the largest challenge in today's North Vancouver townhome market is a lack of townhome inventory for sale. 
 If you have considered selling your townhome recently, now may be the time to put it on the market! 
 Reach out to us to discuss.
Categories
Archives

Subscribe To This Blog