(January 22, 2018, posted in Tips)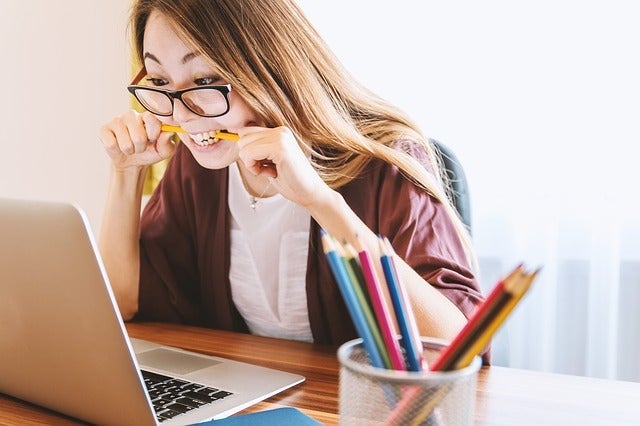 This year will bring some new challenges and opportunities for housing. Here are five things you need to know about Canadian real estate in 2018.
More local than ever
First, there's no such thing as a Canadian real estate market. You buy one home on one street in one neighbourhood in one city. This is true now more than ever.
What happens in Canada's largest and hottest housing markets, Toronto and V...
read more
.
(January 08, 2018, posted in Tips)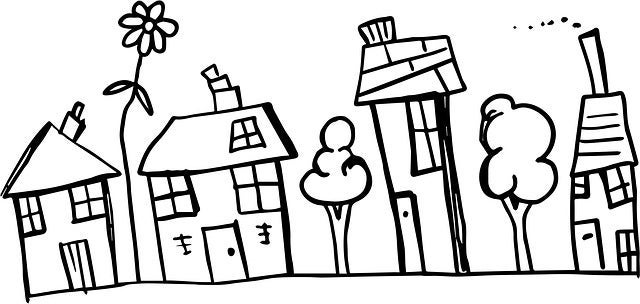 Outrage over property evaluations from B.C. Assessment is no new matter in the province.

Thousands of B.C. homeowners experienced a centuries-old tradition this week: the annual shock of getting their real estate assessments and vowing to combat them.
As CBC's Jason Proctor reports, this year thousands of homeowners are expected to 
contest the property evaluations
that will determine how much they...
read more
.
(January 03, 2018, posted in Tips)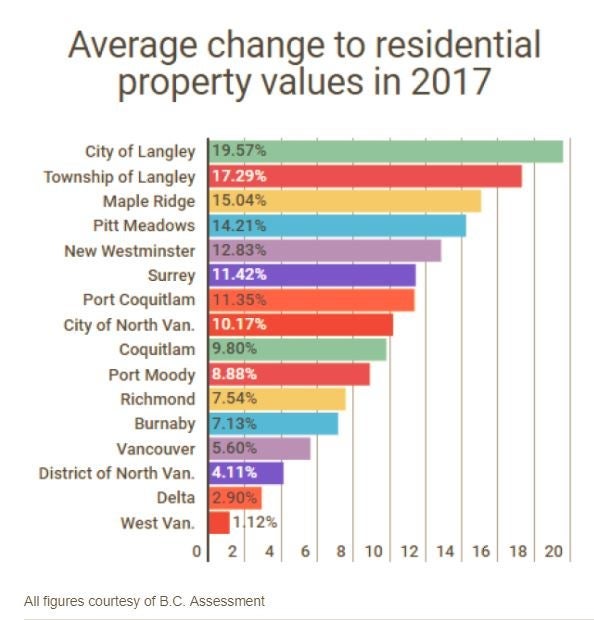 B.C. Assessment put a dollar value on 2,044,482 properties in this province last year.
It's a large number, and the sheer volume of data about B.C. property values that comes out every year at this time can be overwhelming.
B.C.'s 5 most expensive residential properties in 2017
But aside from the fact that Chip Wilson's house continues to be astronomically valuable, here are a few other key facts t...
read more
.
(January 02, 2018, posted in Tips)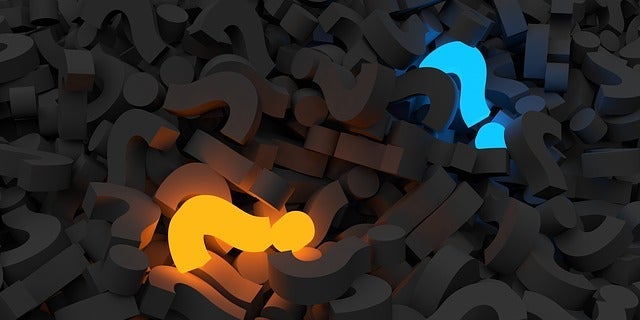 Have you been caught off-guard by a double-digit percentage increase in your property assessment?
Do you think the new number is higher than it should be?
B.C. Assessment allows homeowners to appeal their new property assessment — but it must be filed by January 31.
You can appeal your property assessment if you believe information on your assessment notice is incorrect or if you believe the actual m...
read more
.
(November 13, 2017, posted in Tips)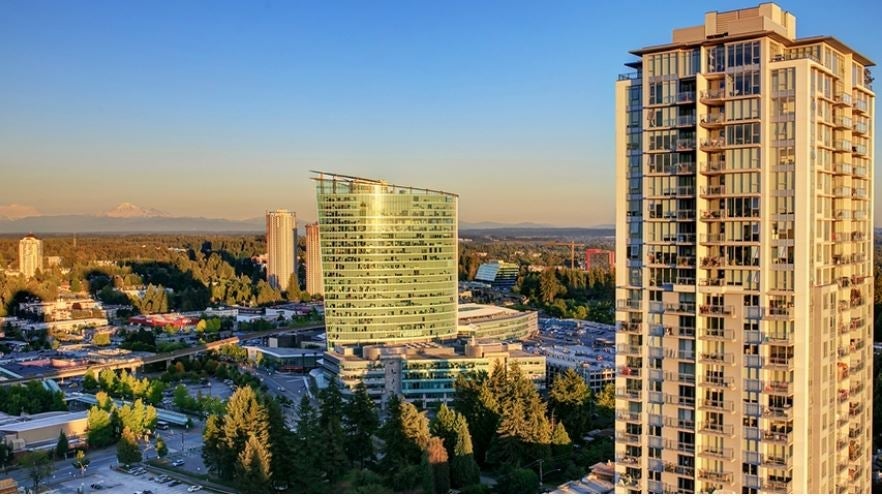 The rapidly growing city of Surrey is once again ranked as the best bet to invest your buck in real estate, according to an annual ranking by the Real Estate Investment Network (REIN).
The 2017 survey identifies the top 10 cities in the province for real estate investment, based on REIN's research. REIN's methodology includes "all economic and demographic fundamental key drivers combined with the c...
read more
.
Categories
Archives

Subscribe To This Blog