(March 26, 2018, posted in West Vancouver Homes)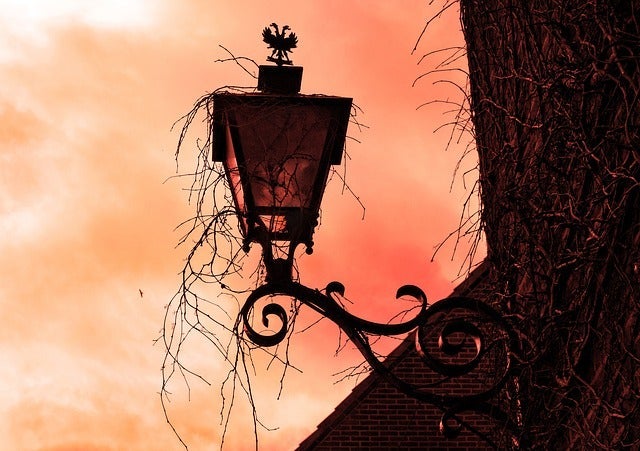 West Vancouve
r detached house transactions in February jumped from the month before, 24 versus 15 respectively, yet sales were 62.5% below the 10 year monthly average of 64.
In addition, house YTD sales, that is, from January 1 to February 28, were down 30% from same period in 2017.
New listings increased 34.5% and total inventory to month-end were up 24%.
The sales-to-new listings ratio for February...
read more
.
Categories
Archives

Subscribe To This Blog