(June 12, 2018, posted in West Vancouver Strata)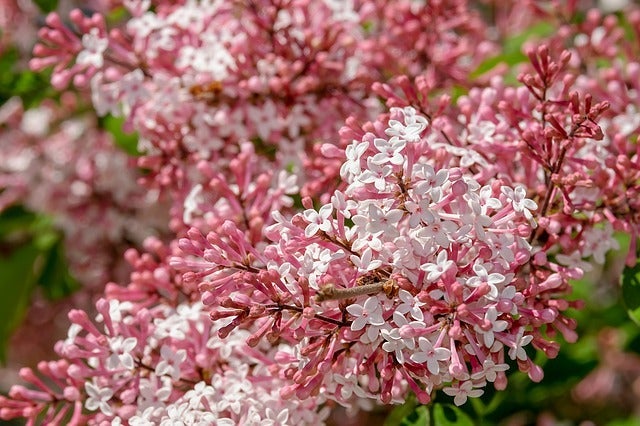 West Vancouver townhome
inventory, availability is limited compared to North Vancouver.  As a result of insufficient townhome sale activity a monthly MLS House Price Index, HPI, bench mark prices cannot be produced.
In May there were 2 WV townhome sales in the $900,000 to $1,499,999 price band.  End of May townhome active listings included:
1 in the $400,000 to $699,999 range,
7 in the $900,000 to $1,4... read more.
Categories
Archives

Subscribe To This Blog