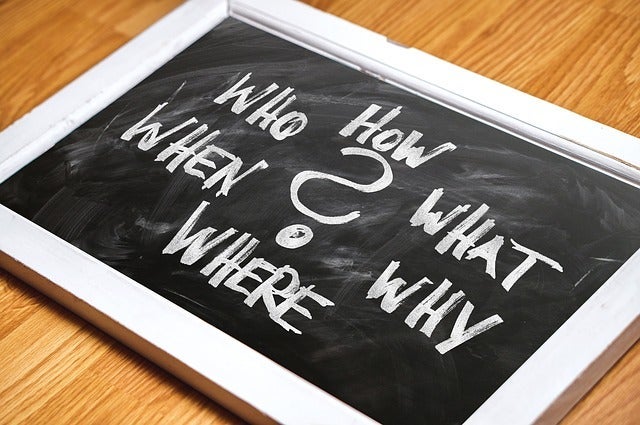 More than 1,200 earthquakes are recorded in BC each year. Most are too small to be felt, but an earthquake capable of causing structural damage is expected to occur about once every 10 years. The 6.3 magnitude earthquake that struck Christchurch, New Zealand in 2011 was strong enough to shift this home off its foundation. Source: PreparedBC, Household Preparedness Guide
Visit PreparedBC. This is BC's one-stop shop for disaster readiness information.
Know the risks. Find out if your community is at risk for earthquakes, floods, tsunamis, wildfires, or major storms.
Prepare your home. Make a household plan– for example, the PreparedBC: Household Preparedness Guide (16-page PDF) and the PreparedBC: Household Emergency Plan (11-page PDF).

Prepare your office. You could be at work when disaster strikes. The Board has a disaster plan for offices.

Build an Emergency Kit. Make emergency kits for your home, office, and vehicle. Include enough food, water, and supplies for a minimum of 72 hours.

Meet Your Neighbours. We're in it together when disaster strikes. The most immediate help will come from those nearby. Connect with them now and, working together, prepare a plan using In it Together: Neighbourhood Preparedness Guide (16-page PDF). There's also a specific Guide for Apartments, Condos and Townhomes.

Stay Informed. Every municipality has a website with information and emergency plans for your community. For example, Vancouver has 25 disaster support hubs.

Find out how your municipality sends alerts and instructions during an emergency – whether by social media, sirens, radio or television. Bookmark these provincial channels:

For information, visit your local municipality website and search for Emergency Plan.