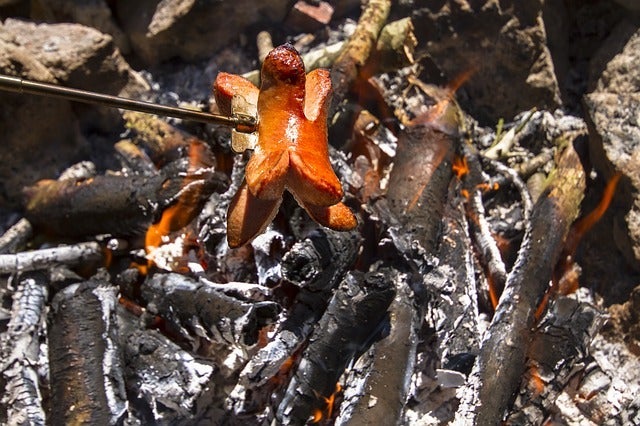 The only thing hotter than the Lower Mainland weather this summer is the condo market, which saw scorching sales totals and price gains last month.
Condo sales were strongest in transit-friendly suburbs where condo buyers can purchase a slice of the urban lifestyle for a fraction of City of Vancouver prices.
In 
Greater Vancouve
r, the real estate board said first-time buyers drove sales gains as condos surged 20.1 per cent and townhouses increased 22.7 per cent. The sales spike produced matching price gains as the benchmark price for condos rose 19.4 per cent, to $626,800, and townhomes rose 22.7 per cent, to $778,300.

North Vancouver and New Westminster were two of the hottest condo markets, with sales gaining 44 per cent and 34 per cent, respectively. Brisk sales were backed up by ballooning prices as North Van saw median prices soar 39.5 per cent, to $636,500, and New West climbed 33.7 per cent, to $484,000.

Other hot spots included Richmond, where townhome sales shot up 73 per cent and condo sales jumped 27.7 per cent. Burnaby recorded sales gains of 51 per cent and 25 per cent, respectively, for condos and townhomes.
It was the second-hottest August on record for the 
Fraser Valley Real Estate Board
 as sales jumped 12.9 per cent from last year, to 1,704 units. The August gains were largely fuelled by the South Surrey/White Rock area, where condo sales spiked 46.4 per cent and townhome sales jumped 72 per cent. The other Valley hot spot was Surrey North, which saw condo sales rise 35.1 per cent.

Median prices for condos in the Fraser Valley increased 30.6 per cent, to $320,000.

Other parts of the province saw sales decline in August, a traditionally slow month in the real estate industry.
In 
Victoria
, sales fell 16.6 per cent from last year, while the benchmark price for detached homes dropped 1.3 per cent from July, to $832,000. It was the first such decrease in two years.
Okanagan Mainline
, including the area from Revelstoke to Peachland, saw home sales fall 8 per cent in August. Average prices ticked up a relatively modest 5 per cent, to $489,130.
Article prepared by:
 September 5, 2017 
'
Sizzling summer for suburban Vancouver condo market
'