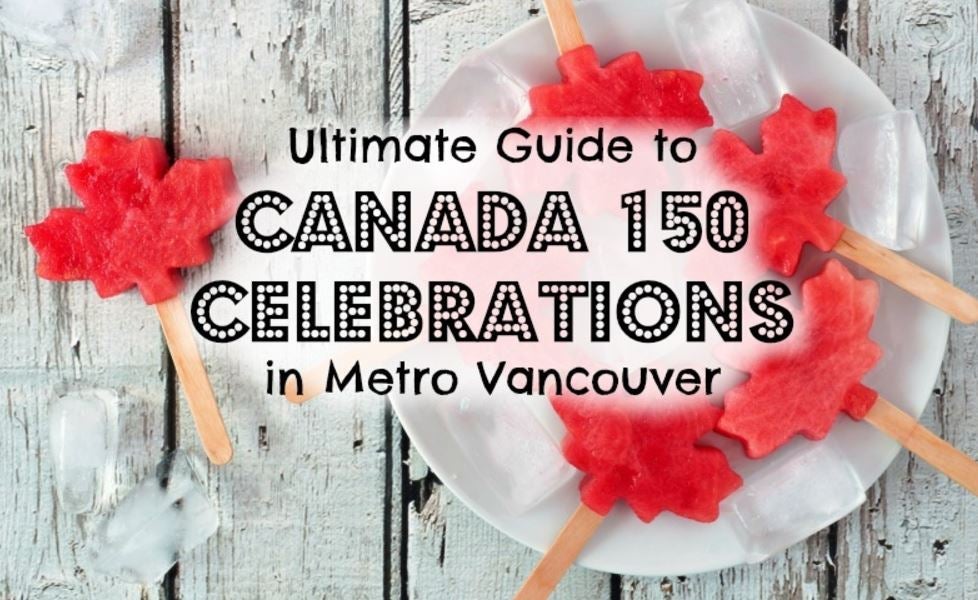 Happy 150th birthday Canada!
What an amazing country we live in…full of tolerance, compassion, and fun!
This year every city is hosting one, and frequently many, Canada Day events. To help you narrow down your options, we have put together our Ultimate Guide to Canada Day Celebrations in Metro Vancouver. We thought organizing the events by city may be helpful (all of these events happen on July 1st).
Happy Canada Day!  Have fun, take oodles of photos and make loads of memories.
Click 
here
 to learn what's happening today in Metro Vancouver!