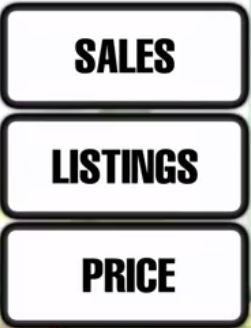 Homes sales returned to more typical, historical levels in Metro Vancouver last month.
Three key markets stats to know about today's market are sales, listings and price.
3,226 home sales registered in the region's MLS in July.  This is down approximately 27% from last month and approximately 19% below July 2015.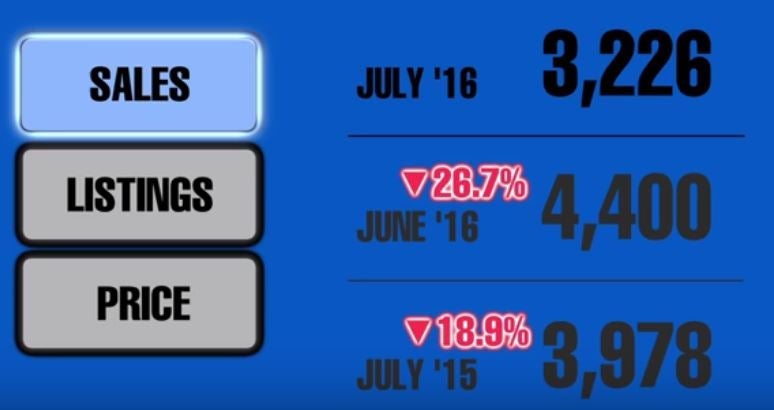 You can see in the graph below that last month's total closely aligned with the ten year average for the month.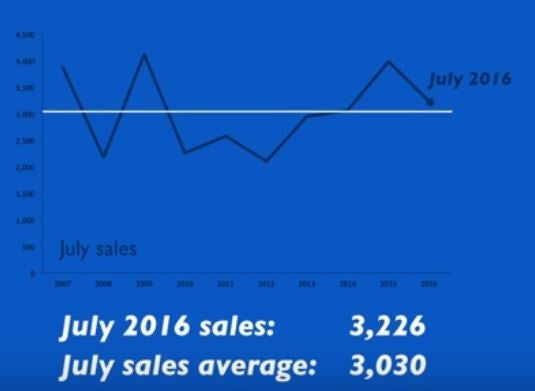 Home listing levels that feed home buyer demand.  The total number of homes for sale in our market was 8,351 homes in July.  That's up approximately 7% from last month and down approximately 27% this time last year.  The strength of the supply is keeping upward pressure on home prices.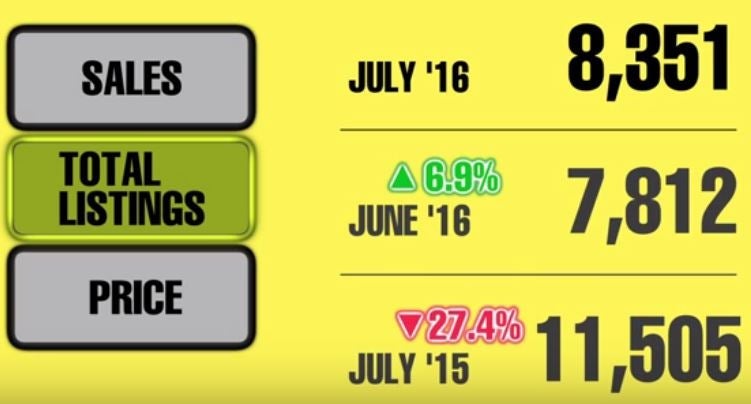 The price of a residential home in the region increased to $930,400 in July. This is up approximately 33% from July 2015.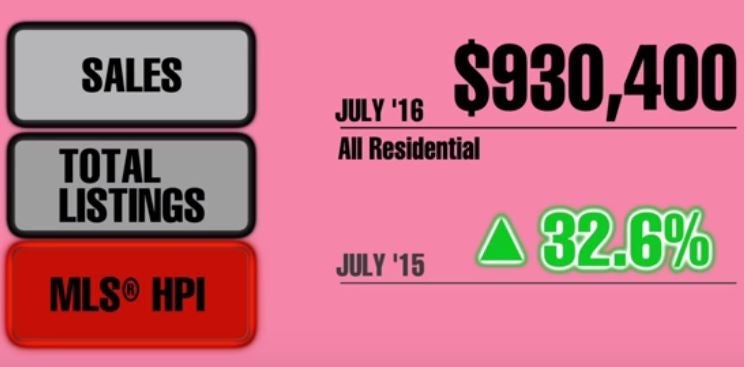 Detached housing has seen the highest growth at 38%.  Condo's and townhomes trailing at approximately 27% and 29% respectively.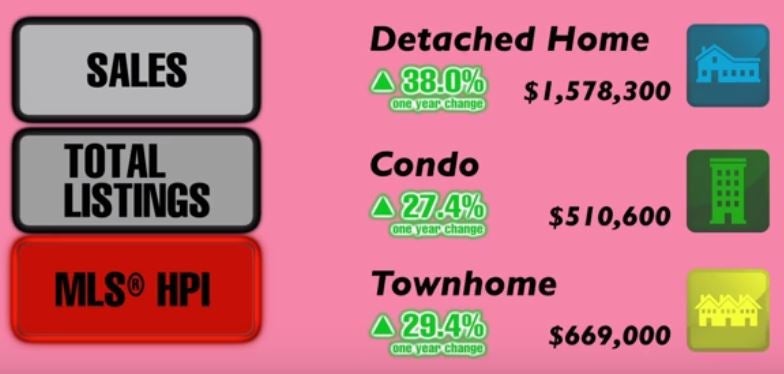 Welcome your contact:

604-828-7888
june@johnjennings.com