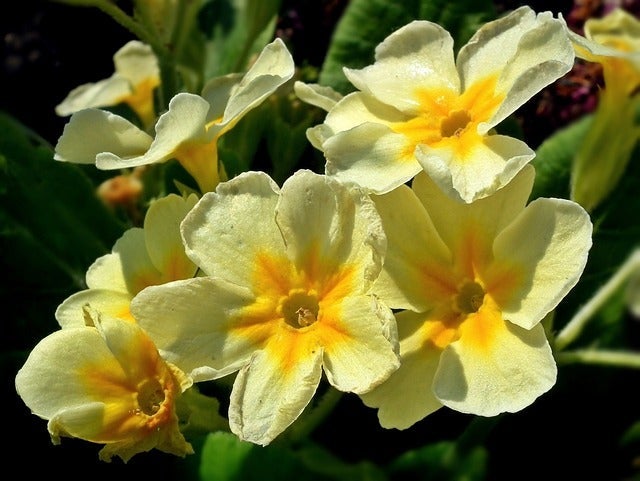 Seller market conditions for North Vancouver apartments have been sustained month after month since  February 2015!
February apartment sales are down 6% from February 2017 but up 7% from the 10 year monthly average of 82 and year-to-date sales up 6.5%.
Apartment February new listings was up 16% from same month last year, up 19% from the month before and down 8% from the 10 year month average of 143.  Total active listings to month end in February were 16% from February 2017, up 3.5% from January 2018 and down 61.5% from the 10 year monthly average 371.
North Vancouver apartment market 
sales-to-active listings rati
o has sustained 'seller market conditions monthly for 3 years!  Will this continue in spite of recent provincial and federal government legislation affecting purchasing power?
As we head into Spring which historically tends to be busier will apartment inventories continue to increase or tighten?  Will prices continue to rise or adjust?
To take advantage of today's market conditions, buying and or selling, we'd be please to hear from you:
June@JohnJennings.com
604-828-7888
Stat's junkie?  Have a look below to get a quick feel of NV's apartment market!