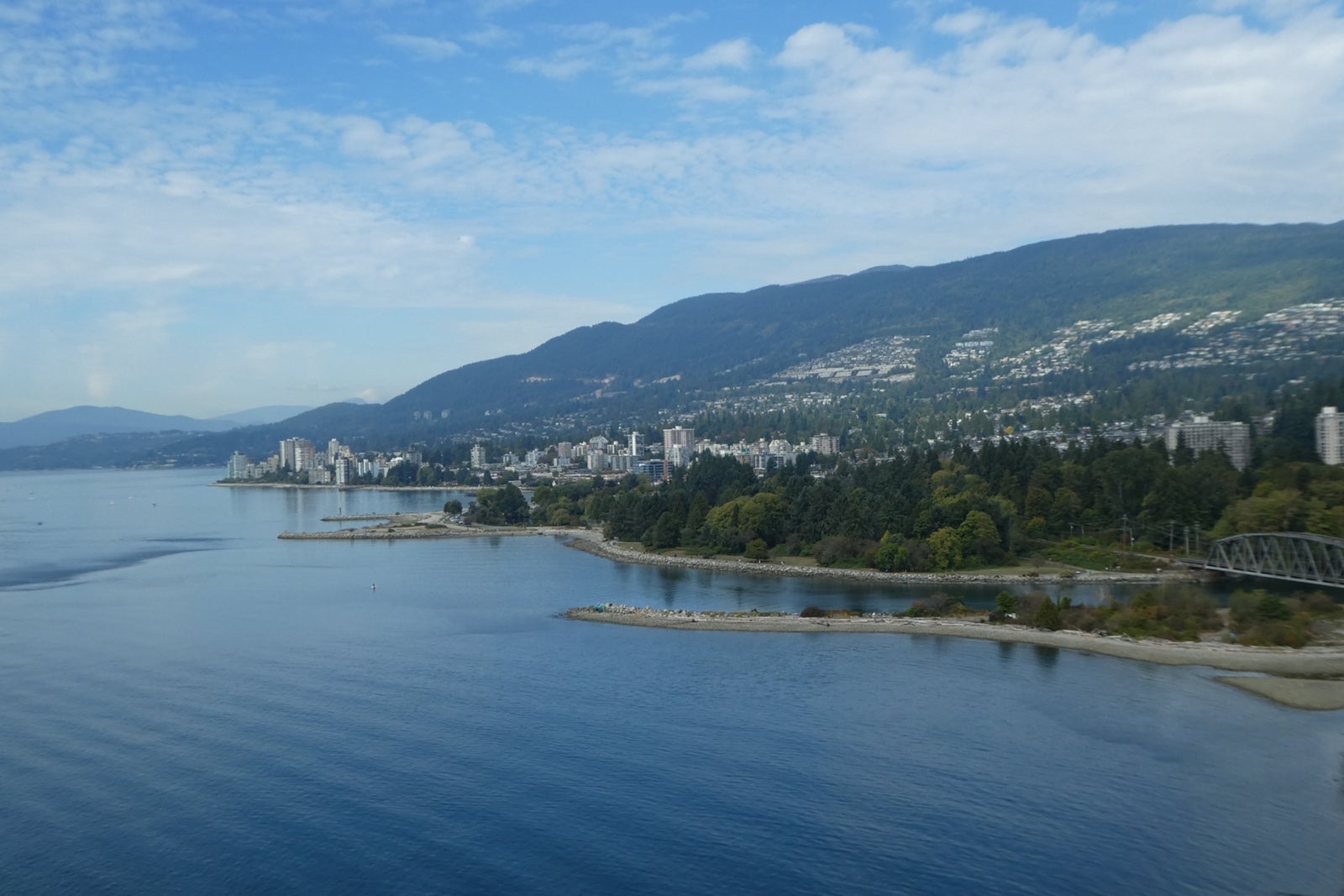 West Vancouver (WV) total 2017 house sales were down 38% from 2016 and 52% from 2015.  Furthermore, 2017 sale total were the second lowest in the past ten years (511 in 2017 vs 460 in 2008).
No matter which way you look at it, WV house prices held strong!   2017 versus 2016 year averages show the following:
House Price Index $3,066,625 and $3,062,483 respectively,
Median Price $3,094,000 and $3,092,458 respectively and
Average Price $3,668,989 and $3,511,995 respectively.
In 2017 nine WV home owners realized a sale price greater than 10 million.  The highest was $17, 880,000 for a 2011 built 13,128 sf residence on a 2.3 acre view property in the Caulfeild neighborhood.

82 WV homes sold with a sale price in the $5 million to $10 million range, 
84 in the $3 million up to $5 million range, 
147 in the $2 million range,
80 in the $1 million range and
8 less than a million!
Find below a review of West Vancouver 2017 house market stats:
Debating whether or not to list your home for sale, and or a purchase? 
We welcome your contact to determine how best to take advantage of our current market conditions!

june@johnjennings.com 
604-828-7888