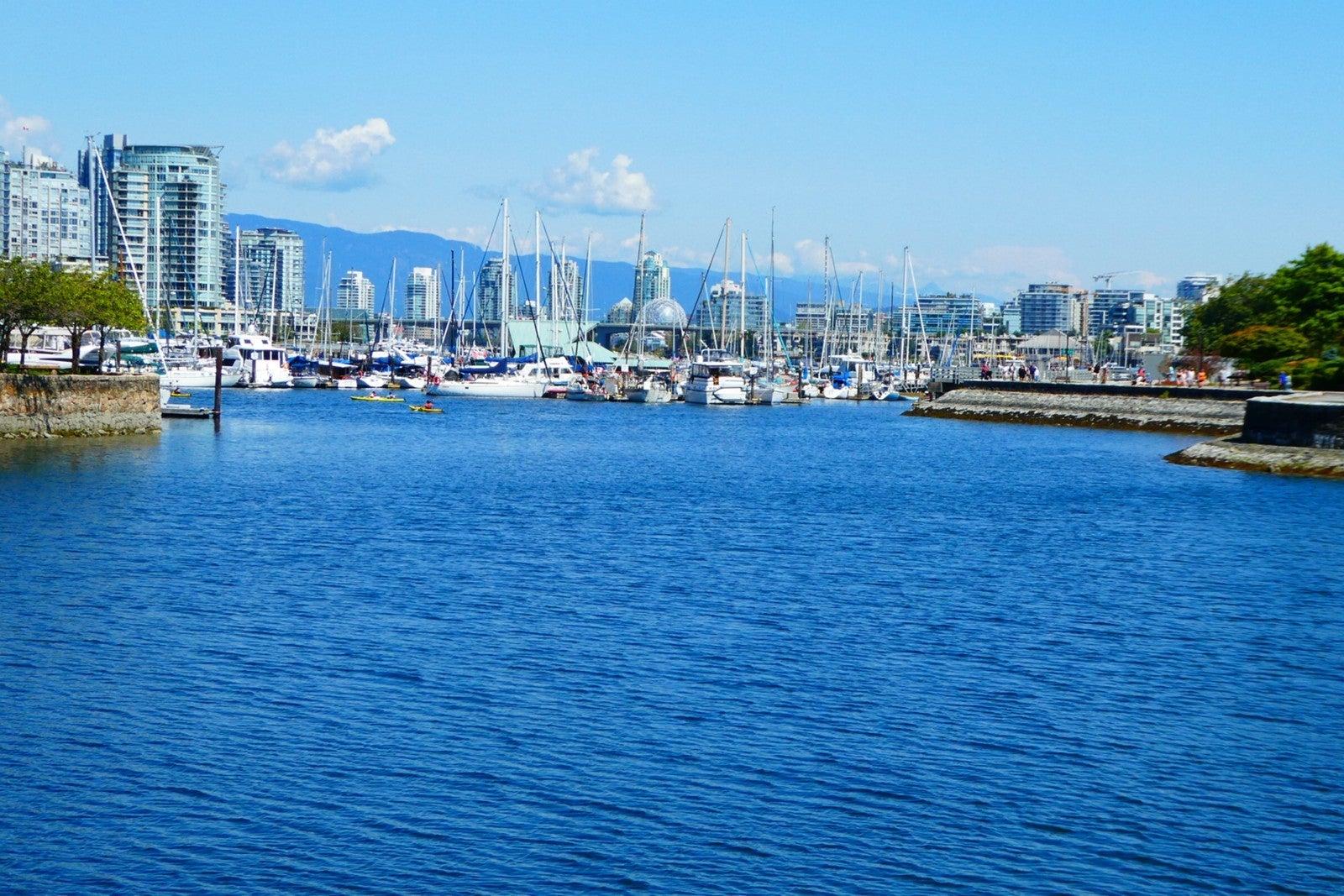 July's residential housing sales reached their lowest level since the year 2000.  Let's take a closer look.
REALTOR
® '
s rgistered just over 2,000 sales on MLS in July.  This is a 30% decline from the same period last year and 29% below the 10 year July average.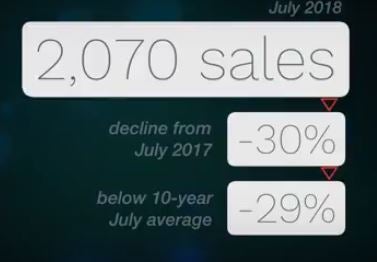 Summer is traditionally a quieter time of the year for real estate.  This is particularly true this year with increased mortgage rates, stricter lending requirements, buyers and sellers are opting to take a 'wait and see approach' for the time being.
There were 4, 770 homes newly added to MLS in July.  Bringing the total number of homes currently for sale to 12, 137.
To better understand the relationship between supply and demand in the market we look at the ratio of sales to active listings.  Downward pressure on home prices can occur when the ratio dips below the 12% mark.  Home prices can experience up pressure when it surpasses 20% for sustained periods.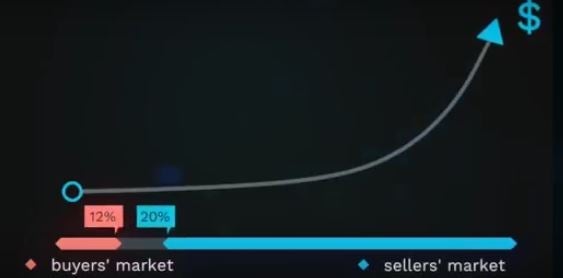 This ratio for all property types across Metro Vancouver today is 17% which suggests a balanced market.  Broken down by property types we see detached homes (single family homes) are in buyer's market territory.  Townhome and condo's remain in seller's market territory but are trending towards a balanced market.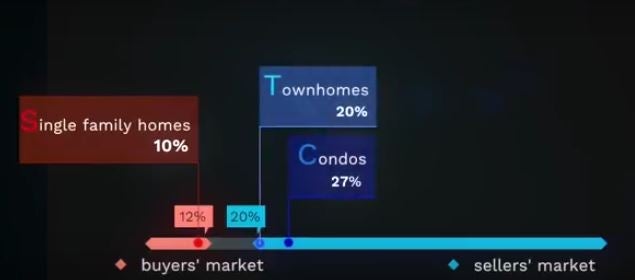 With fewer buyers active in today's market we are seeing less pressure on home prices across the region.  This is most pronounced in the detached home market.  Detached home prices have seen a 1.5% decrease over last year and have been trending down in recent months.  Demand in the townhouse and condo markets is also relenting from the more
phronetic pace experienced over the last year.  Prices in both these markets has declined since June.
The landscape of Metro Vancouver real estate market is changing.
Buyers and sellers need to work with their local REALTOR
® 
to get the guidance they need to navigate this transition.
Welcome your communication for Vancouver's downtown, North Vancouver or West Vancouver residential markets!
604-828-7888
june@johnjennings.com