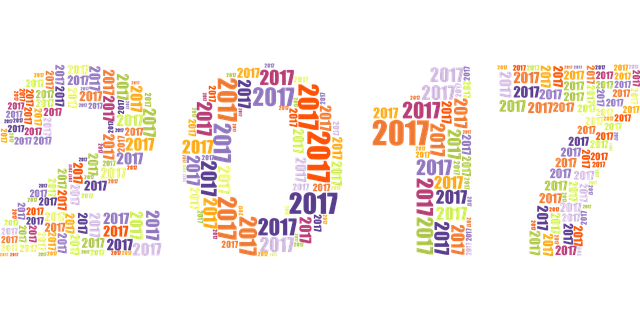 North Vancouver (NV) housing market activity ended 2017 with detached house sales off 15% from 2016 and down 29% from 2016.  2016 holds the record for the greatest number of detached house sales in the past ten years!

2017 new listings totaled 1,929, down 2.7% from 2016 and 6% above the 10 year average.
NV house prices continued to rise throughout 2017.  2017 and 2016 year averages show the:
House Price Index at $1,657,400 and $1,569,242 respectively (up +5.6%),
Median Sale Price $1,724,563 and $1,623,917 respectively (up +6.2%) and
Average Sale Price $1,884,840 and $1,786,648 respectively (up +5.5%).
In 2017 North Vancouver had 1 sale above 10 million dollars; $11,100,000 for a 2008 built 7,203 sf waterfront residence with its own dock on a 24,872 sf lot in the Dollarton neighborhood.
Next highest 2017 sale price was $7.50 mil for another Dollarton area waterfront address.
And then jumps right down to:
13 NV home owners sold their in the 4 million dollar range,

47 in the 3 million dollar range,

248 in the 2 million dollar range,

722 in the 1 million dollar range and

6 less than 1 mil!

For more North Vancouver detached house market stats check out this infographic:

If your plans for 2018 include selling your home and or making a purchase, reach out to us!
We welcome the opportunity to explain what's going on in your neighborhood and discuss your options.
june@johnjennings.com
604-828-7888