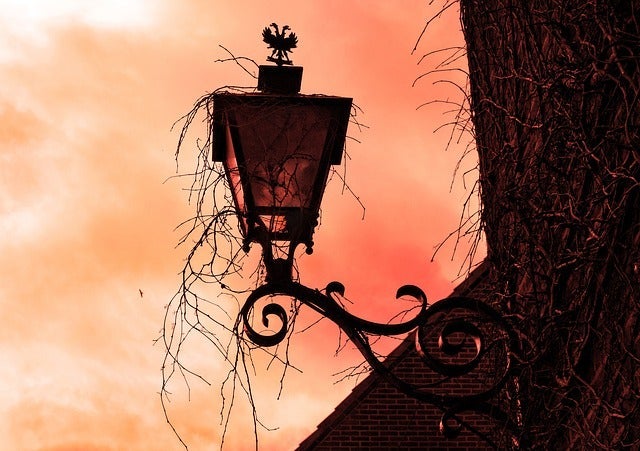 West Vancouve
r detached house transactions in February jumped from the month before, 24 versus 15 respectively, yet sales were 62.5% below the 10 year monthly average of 64.
In addition, house YTD sales, that is, from January 1 to February 28, were down 30% from same period in 2017.
New listings increased 34.5% and total inventory to month-end were up 24%.
Our Real Estate Board breaks down West Vancouver into 35 sub areas or neighborhoods: Altamont, Ambleside, Bayridge, British Properties, Cantebury, Caulfeild,  Cedardale, Chartwell, Chelsea Park, Cypress, Cypress Park Estates, Deer Ridge, Dundarave, Eagle Harbour, Eagleridge, Furry Creek, Gleneagles, Glenmore, Horseshoe Bay, Howe Sound, Lions Bay, Olde Caulfeild, Panorama Village, Park Royal, Porteau Cove, Queens, Rockridge, Sandy Cove, Sentinel Hill, Upper Caulfeild, West Bay, Westhill, Westmount, Whitby Estates and Whytecliff.
The 39 homes that exchanged hands YTD were in the following neighborhoods:
Ambleside - 4

British Properties - 2
Caulfeild - 3
Cederdale - 4
Chartwell - 3
Chelsea Park - 1
Cypress Park Estates - 3
Dundarave - 3
Eagle  Harbour - 2
Gleneagles - 1
Horseshoe Bay - 2
Lions Bay - 3
Queens - 1
Rockridge - 1
Sentinel Hill - 1
Upper Caulfeild - 1
Westmount - 2