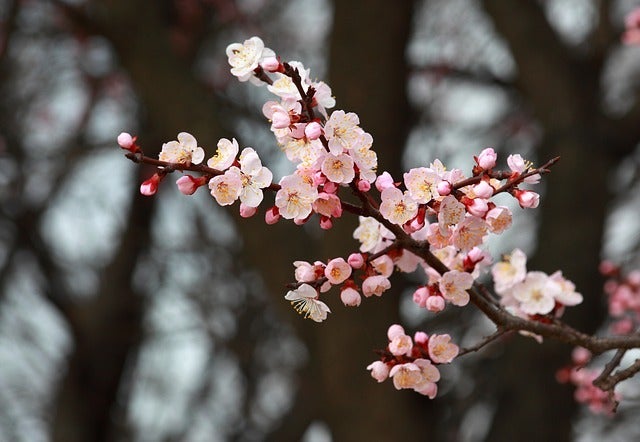 In
North Vancouver
February sale totals for detached homes decreased 34% from February 2017 and 37% below the 10 year monthly sales average of 92.  Furthermore, total year-to-date home sales at the end of February were down 28.5% compared to same two months last year.
New house listings increased 10.5% and total active listings at month-end were up 26%.  At this time, this has resulted in greater balance to NV's detached house market. 
NV detached home 
sales-to-active listing ratio
 and sales-to-new listings ratio for February is 17% and 39% respectively.  Both percentages indicating balanced market conditions if sustained for a period of time.
The spring is traditionally the busiest time for home buyers and sellers in our market.  We'll wait to see how they react to the taxes and other policy measures that our 
provincial
 and f
ederal governments
 have introduced so far this year.
To help you navigate these changes in today's market we welcome your contact!
Find below a visual take summarizing NV detached home market in February: