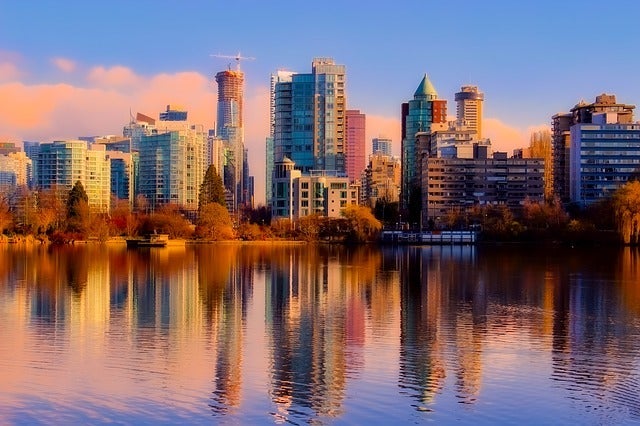 Did you know?
Starting in January, 100 per cent of parking stalls in new Vancouver condo's are required to be electric vehicle ready.  The city previously required 20 per cent of parking to have charging capabilities.  The estimated cost to build an electric vehicle ready stall is $300 compared to $4000 to retrofit an existing parking stall.
The BC government's proposed speculation tax has been met with resistance from several BC communities.  The communities of Kelowna, West Kelowna and Nanaimo believe the proposed tax would unfairly target BC residents with vacation properties instead of so-called speculators.  The tax hasn't been introduced in the legislature, but Finance Minister Carole James says the government is reviewing how the tax affects vacation property owners from BC.
There are 8,481 empty or under-utilized homes in Vancouver, according to data from the city's empty homes tax declaration.  60 percent of homes declared empty are condominiums.  Downtown had the largest number of homes declared empty at 2,244.  Using census and other data, the city previously estimated that over 25,000 homes were empty or under-utilized.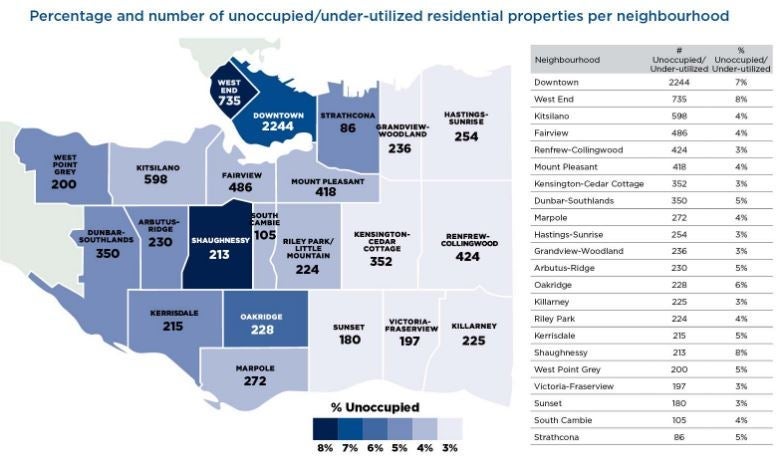 Plans are underway to redevelop Richmond's 50-acre Lansdowne Centre property into 24 new towers and a five-acre park.  Development could begin in late 2019 with the current shopping mall remaining open until 2025 or longer.  Not too far away, the south end of Richmond Centre is being eyed for development into 12 new apartment towers.
Source: Real Estate Board of Greater Vancouver