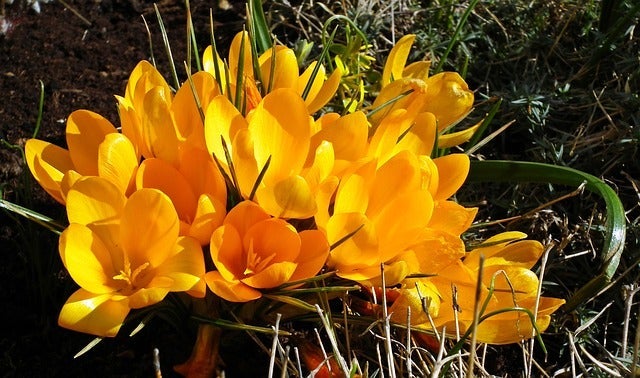 In
West Vancouver
buyer apartment activity dipped while inventory levels have increased.  
February apartment sales were down 48% from the month before and 20% below February 2017 however year-to-date sales are up 25% from 2017.  The month of February  12 sales  were 25% below the 10 year monthly average of 15.
New listings increased 94.5% and total active listings to month-end were up 28.5%.  February 
sales-to-active listing ratio
 and sales-to-new listing ratio was 19% and 34% respectively.  Both percentages indicating a buyer's market if sustained for a period of time which could cause downward pressure, volatility in apartment prices!
Another market metric to determine whether we are in a buyer's, seller's, or balanced market is 'months of inventory' or 'MOI'.  This metric tells us how long it would take the listed properties to sell for a given time period, based on the number of sales made during that period:
For example.....63 active listings / 12 sales = 5 months

A buyer's market is one in which there are more than 6 months of inventory. Using the REBGV figures for February, apartments on the market will take approximately 5 months to sell, edging on the lower fringe of a balanced market and upper boundaries of  buyer market conditions.
The Spring months ahead traditionally tend to be busy for new listings and sale activity.  
Will the upcoming market react to recent provincial and federal measures?
To help you navigate and best take advantage of these changes in today's market, we welcome your contact:
june@johnjennings.com
604-828-7888