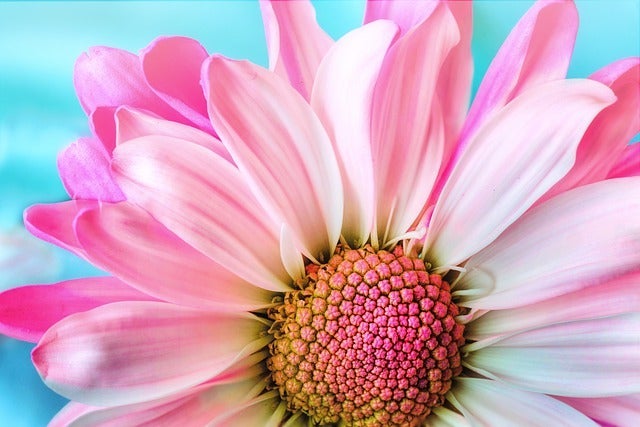 West Vancouver townhome sales this April were down 86% from April 2017 and down 75% from the 10 Year Monthly Sale Average.  
At any time West Vancouver strata options are limited in contrast to North Vancouver.  For example, last year West Vancouver strata sale activity accounted for 32% of 756 property sales (includes houses, townhomes and apartments) compared to 61% for North Vancouver's 2,684 of which 5% (42)  and 13% (352) were townhomes respectively.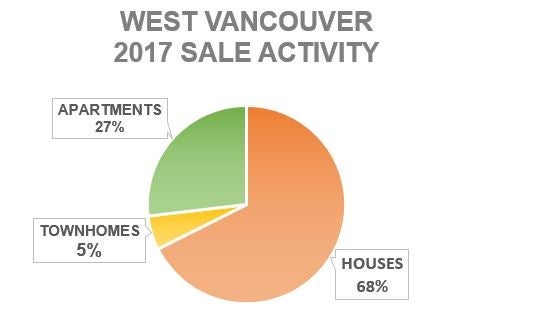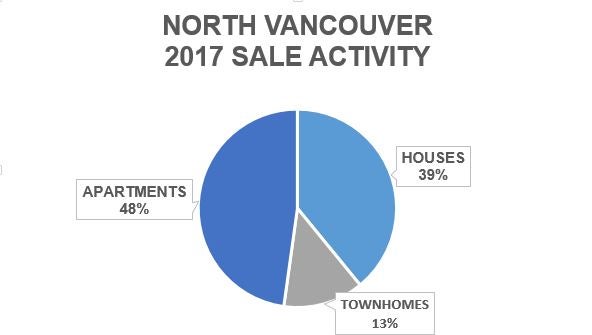 WV townhome sales-to-active listings ratio for April was 4%, apartments 27% and detached homes was 6%.   
There are three classifications experts use to describe the balance of supply and demand in the housing market.  Over a sustained period of time, a seller's market is represented by a ratio of 20% or higher, a buyer's market is represented by a ratio of 11% or lower and a balanced market rests between 12-19%.
SAR for all North Vancouver and West Vancouver property types has been trending lower month after month YTD as inventory has been increasing and sales lessening.  

Have a glance at more WV townhome stats below: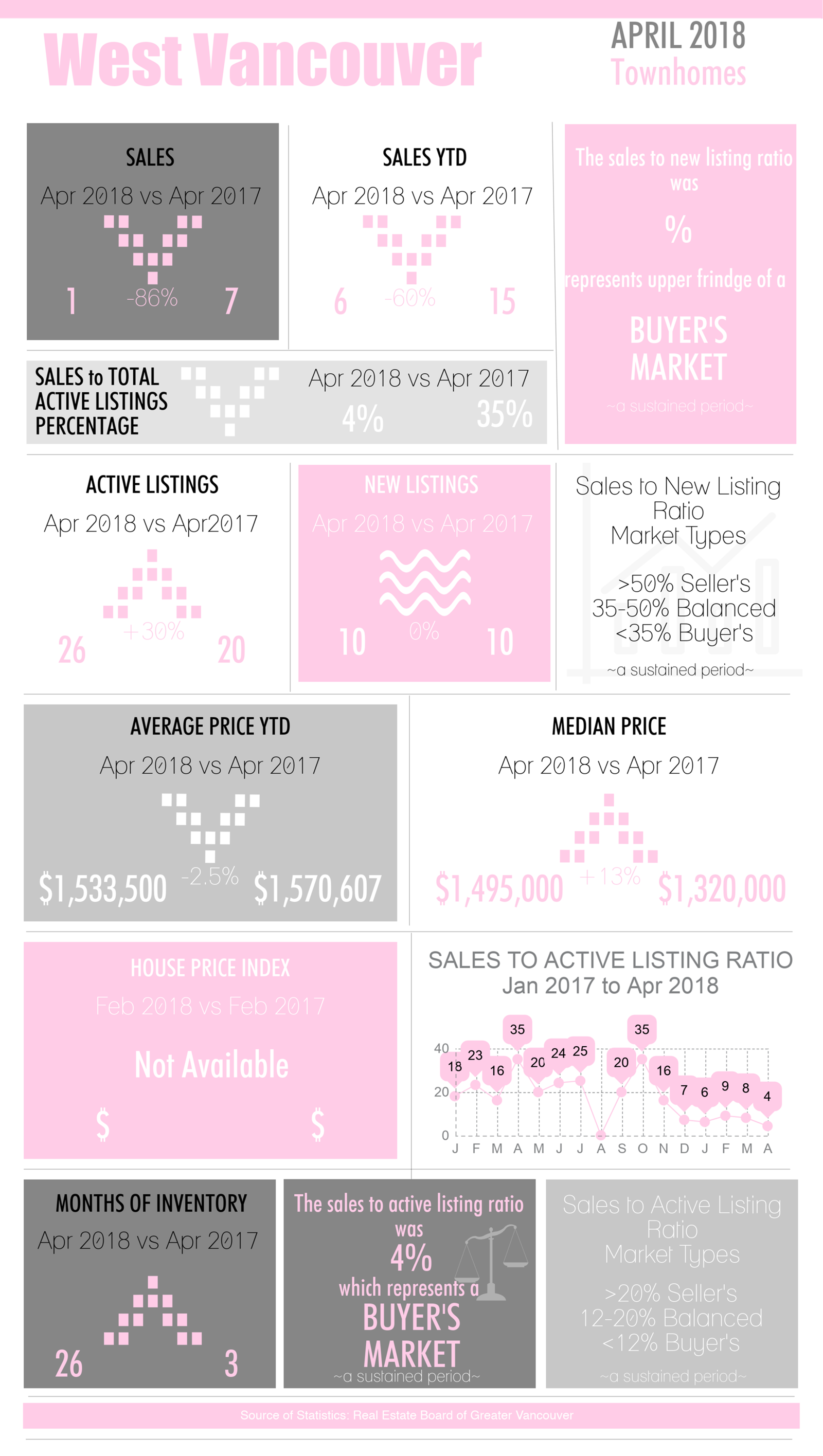 Real estate is local. If you are thinking about buying OR selling in today's market welcome your contact to share with you the exact market conditions in your area.
Sincerely,
June Conway
Real Estate Specialist
for John Jennings
604-828-7888
june@johnjennings.com
Royal LePage Sussex - John Jennings
www.JohnJennings.com