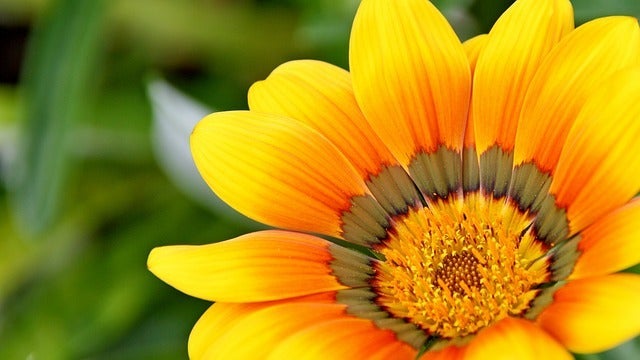 North Vancouver apartment sales for this April.....
weakened a modest 5% from same month in 2017, 
declined 13.5 % from the month before, March 2018, and

up 22% from 10 Year Monthly Sales Average.
Total NV apartment sales for the first four months of the year were pretty much similar totals for 2017; 382 and 387 respectively.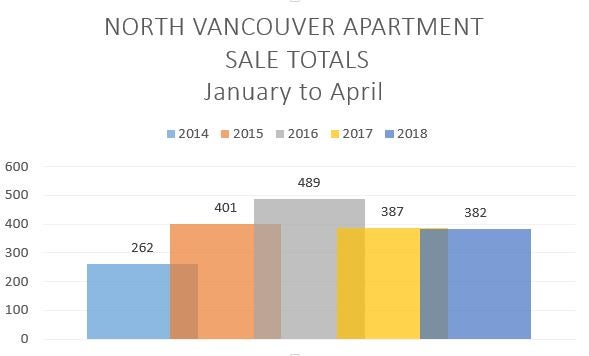 North Vancouver sales totaled 382 for apartment sales, 232 
detached homes
 and 107 townhomes.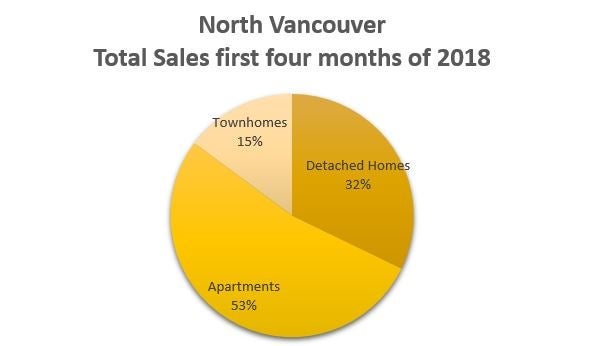 New listings during April increased 24.5% from the same time last year and total listings ended the month up 17.5% from April 2017.
NV apartment sales-to-active listings ratio for April was 60% and has sustained in Seller's market conditions month after month since the beginning of 2015!
A seller's market is when there are more people looking to buy then there are homes available. This causes a rise in price above the long-term average rate of inflation. Typically this is indicated by a sales-to-active listings ratio of 20% or higher.
Check out more apartments stats provided in the infographic: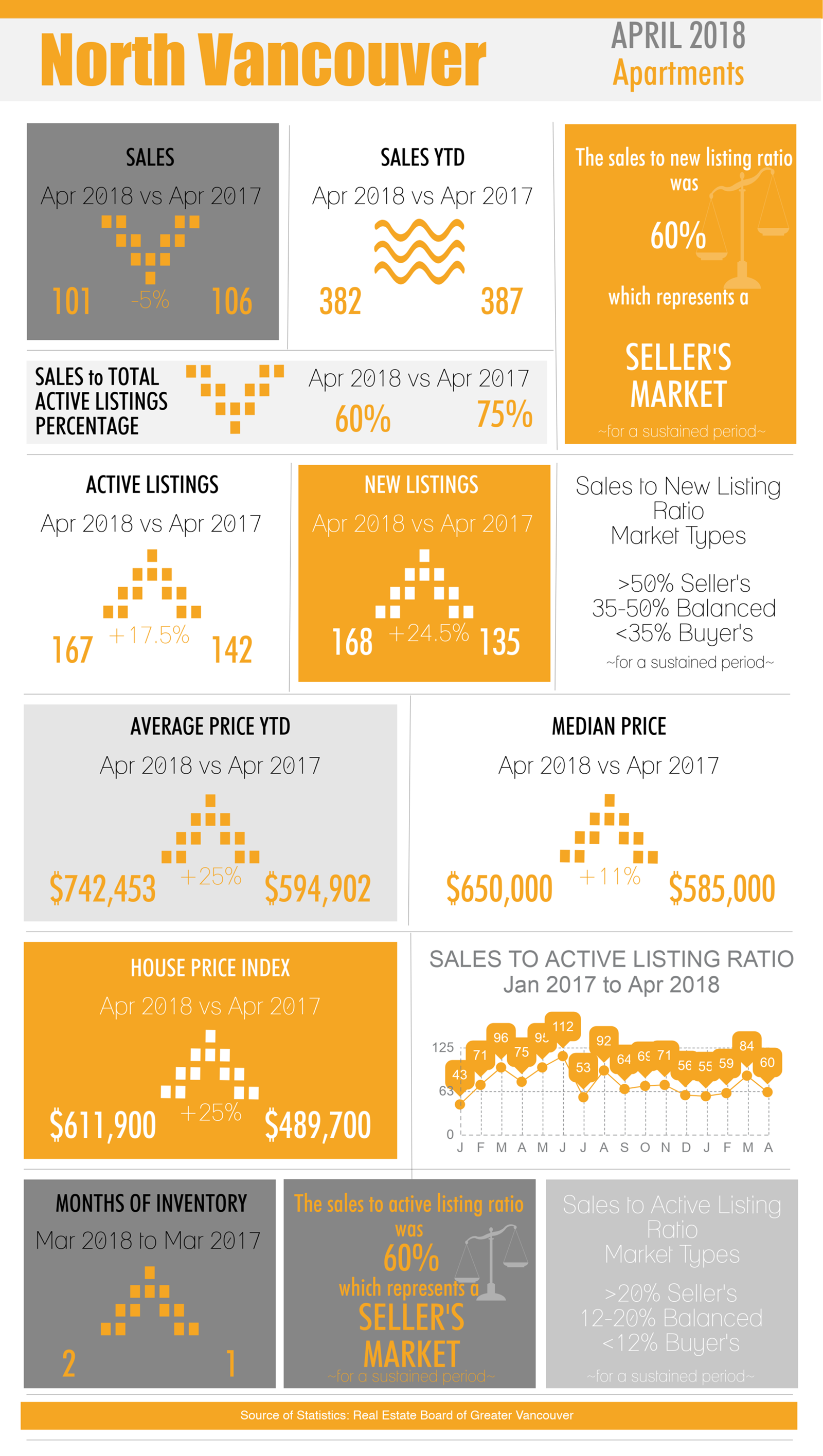 Real estate is local. If you are thinking about buying OR selling in today's market welcome your contact to share with you the exact market conditions in your area.
Sincerely,
June Conway
Real Estate Specialist
for John Jennings
604-828-7888
june@johnjennings.com
Royal LePage Sussex - John Jennings
www.JohnJennings.com