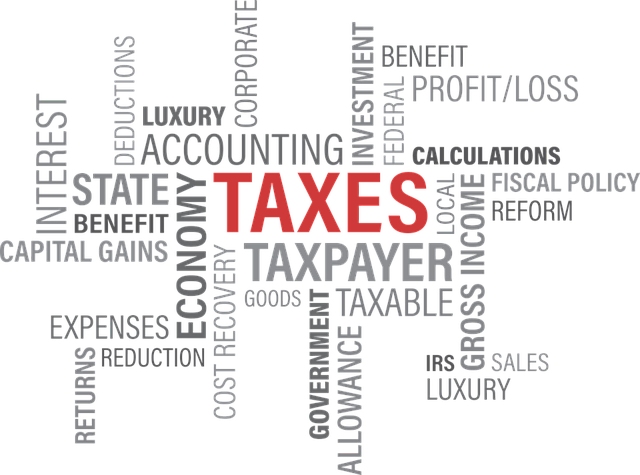 The 
speculation tax
 is expected to become law in the BC legislature this fall.
"Urban centres throughout the province are in a housing crisis. Rents and home
prices have surged past local incomes and, in many communities, vacancy rates sit
close to 0%.
Speculation has contributed to runaway prices and made it difficult for British
Columbians to find a home they can afford. This is hurting people, businesses and
communities.
The speculation tax works to ensure that British Columbians can afford to live in their
own province. It will push speculators out of the housing market, and help turn vacant
and underutilized properties back into homes for people who live and work in our
province. The tax will work to increase the supply of available housing in designated
urban centres, helping to ensure our teachers, carpenters and small business owners can
live where they work.
The tax is designed to capture foreign and domestic speculators, satellite families who
live in B.C. but do not pay their share of income taxes, as well as homeowners who hold
vacant property in designated urban centres. Over 99% of British Columbians are
estimated to be exempt, because they will not have a vacant second home in the affected
areas.......
."