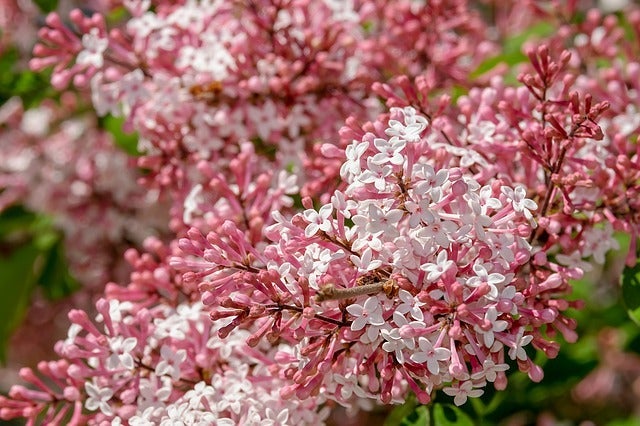 West Vancouver townhome
inventory, availability is limited compared to North Vancouver.  As a result of insufficient townhome sale activity a monthly MLS House Price Index, HPI, bench mark prices cannot be produced.
In May there were 2 WV townhome sales in the $900,000 to $1,499,999 price band.  End of May townhome active listings included:
1 in the $400,000 to $699,999 range,
7 in the $900,000 to $1,499,999 range,
8 in the $1,500,000 to $1999,999 range, and
1 in the $5,000,0000 and above range.
Location of the active listings were in the neighborhoods of Ambleside (2), British Properties (1), Cedardale (1), Chelsea Park (2), Dundarave (3), Furry Creek (6), Horseshoe Bay (1), Howe Sound (2), Lions Bay (1) Olde Caulfeild (3), Panorama Village (3), Park Royal (1) and Whitby Estates (2).
According to analysts, property type prices tend to fall when the sales-to-active listings ratio, SAR, falls below 12% for a sustained period of time, prices tend to increase when that ratio surpasses 20% over several months.
The May sales-to-active listings ratio by property type in:
West Vancouver     
North Vancouver
10% for WV townhomes                           46% for
NV townhomes
Find below a visual take on West Vancouver townhome activity since the beginning of the year compared to same month in 2017......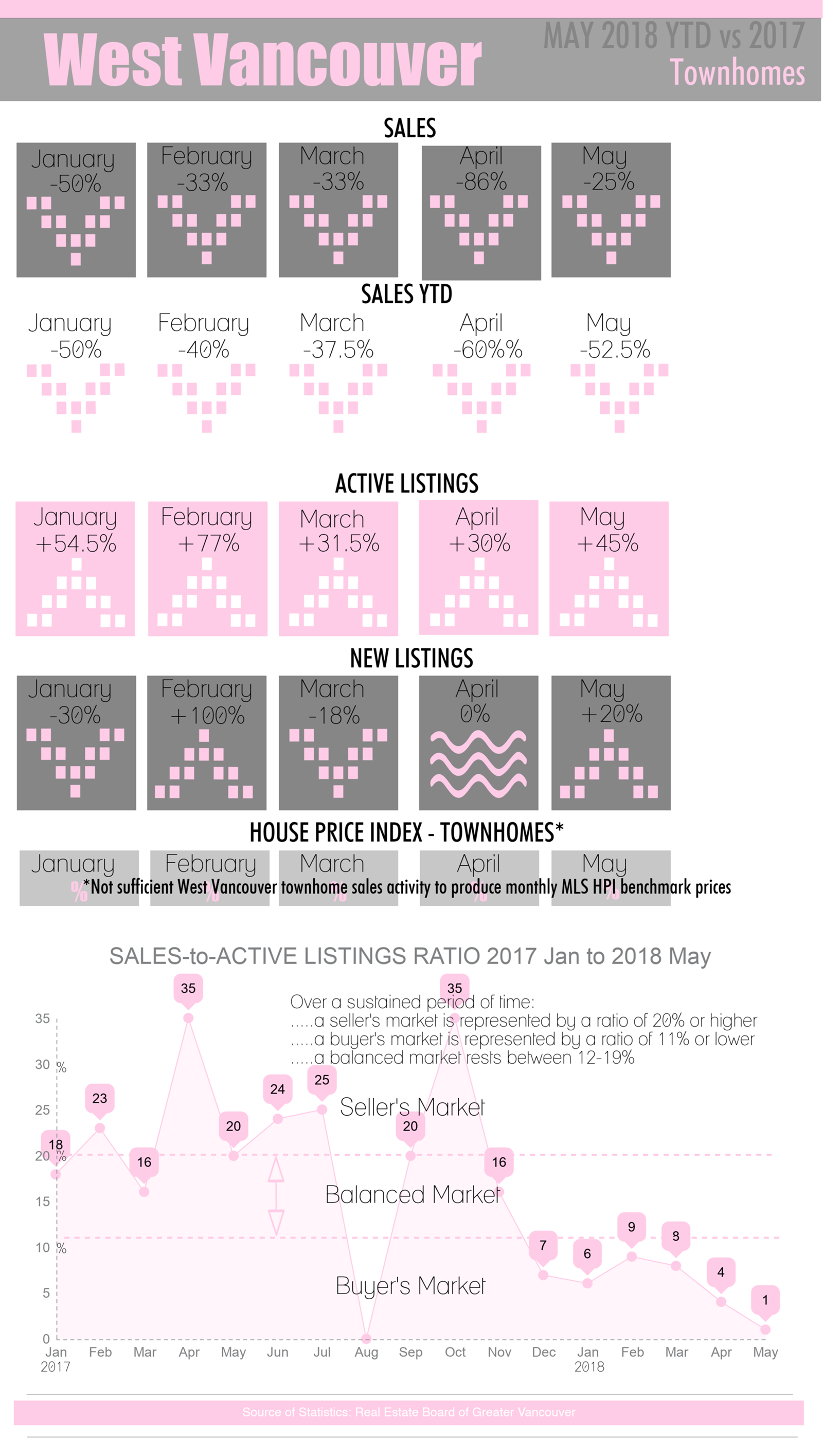 Every West Vancouver townhome owner wants to make sure they maximize their financial reward when selling their townhome.
If you might be considering a move in 2018 we look forward to hearing from you:
June Conway
june@johnjennings.com
604-828-7888
ROYAL LEPAGE SUSSEX-JOHN JENNINGS
www.JohnJennings.com