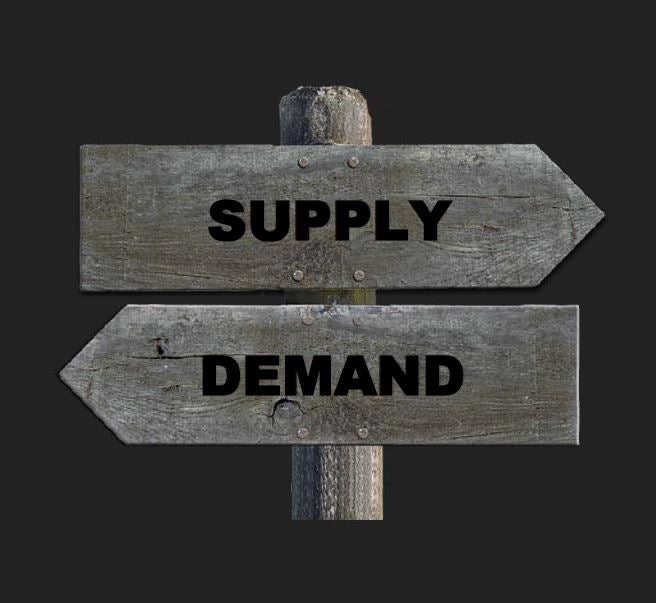 Reduced demand is allowing housing supply to accumulate across
Metro Vancouver
today.  Let's take a closer look!
REALTOR's registered over 2,833 homes on MLS in May.  This is down 35% from the same period last year and 19% below our ten year May average.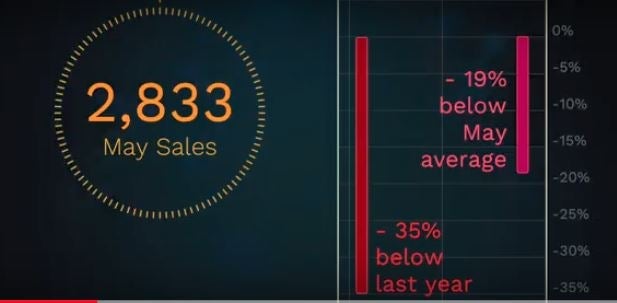 While Buyers are less active now than in recent years , Sellers have become more active.  May saw 6,375  added to the MLS, bringing the total number of homes currently for sale to 11,292.  This is the highest total we have since in the last two years.  Yet supply is still below our historic long term averages.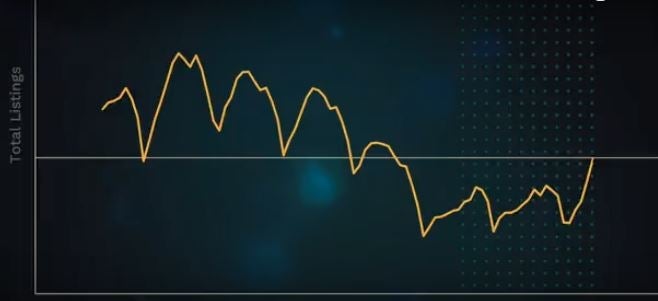 As supply is steadily increasing it hasn't caught up with the demand  as we can see from the sales-to-active listings ratio.  Downward pressure on home prices can occur when the ratio dips below the 12%  mark.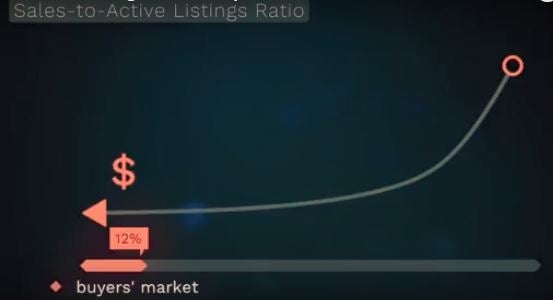 While home prices can experience  upward pressure when it surpasses 20% for a sustained period.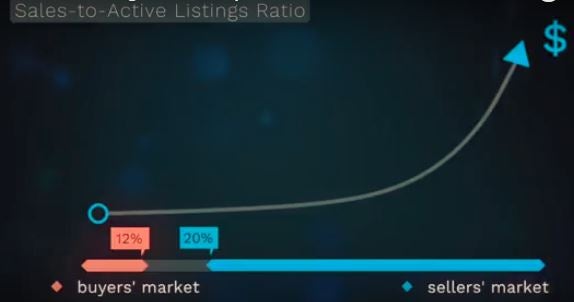 This ratio for all home types across Metro Vancouver for today is 25% which is indicative of a seller's market.  Broken down by property type we see that condo's and townhomes hold firmly in seller's market territory.  On the other side of the market single family homes are approaching a buyer's market.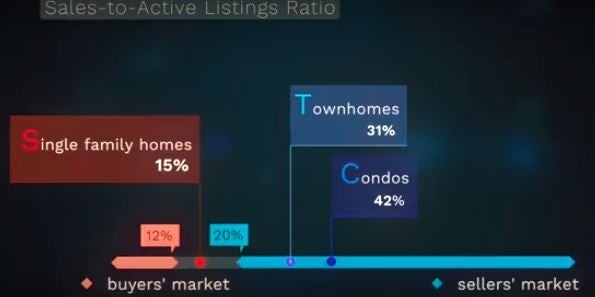 As a result condo and townhome prices continue to trend upwards  increasing 16% and 20% respectively over the past year.  In contrast detached home prices in Metro Vancouver have increased 2% over last year.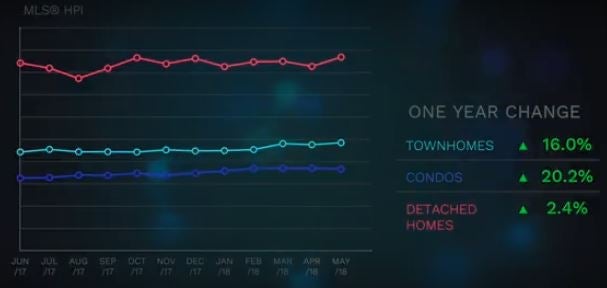 To 'zero' in on Vancouver's North Shore markets to get a sense of where they are trending at this time, click on the titles that follow....
For home sellers to be successful in today's market it is important to price your property competitively given the shifting dynamics we are experiencing!
To better understand these changing  conditions welcome your contact: