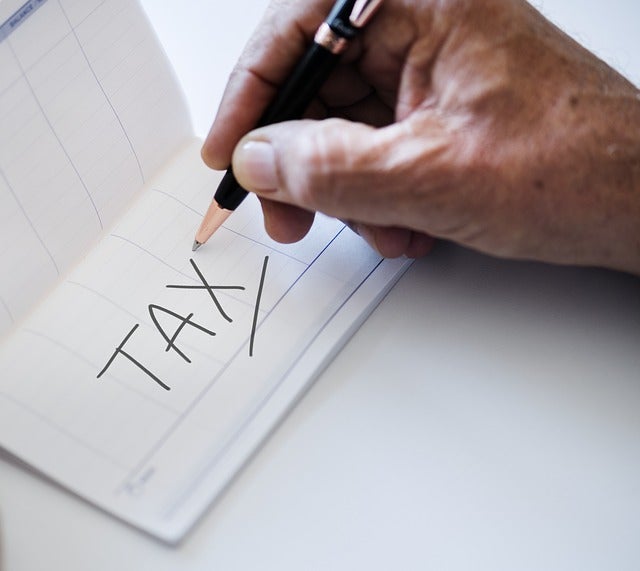 Property taxes are due in early July
. If you're unable to pay your property taxes on your principal residence, you may be eligible for the BC Property Tax Deferment Program.
This is a low-interest loan program that lets qualifying property owners defer part, or all, of their property taxes on their principal residence.
There are two programs:
Visit the Ministry of Finance 
Defer Your Taxes
  website for details.