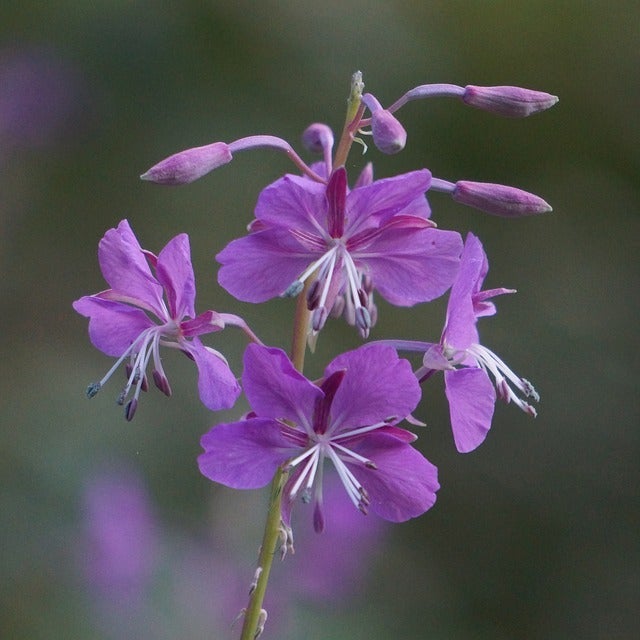 More than 500 wild fires are burning throughout BC, with evacuation orders and alerts affecting hundreds of people.


During this crisis, it's important to understand what you should expect from your insurance.

First, existing insurance policies and renewals aren't affected.

Second, while insurance underwriters follow their own companies' guidelines, expect that where evacuation orders or alerts exist, it's unlikely new insurance policies will be approved until the threat eases.

Some companies may also restrict new policies based on proximity to fires, even when no evacuation orders or alerts have been declared.  Changes to existing insurance policies, such as requested increases to coverage limits, may also be declined.

Third, insurance for properties in unprotected fire districts is more expensive than in protected fire districts. An unprotected fire district is an area without fire hydrants and a fire department.
What can you do?
If you are experiencing difficulty obtaining insurance contact several insurance providers. Different providers may have different approaches and criteria.

You also may consider getting legal advice in areas where you are unable to obtain insurance.

If you might be writing an offer on a property it's prudent to use the "Subject to Fire/Property Insurance" clause developed by the Real Estate Council of BC:

This offer is subject to the Buyer obtaining approval for fire/property insurance, on terms and at rates, satisfactory to the Buyer, on or before (date). This condition is for the sole benefit of the Buyer.