(April 15, 2016)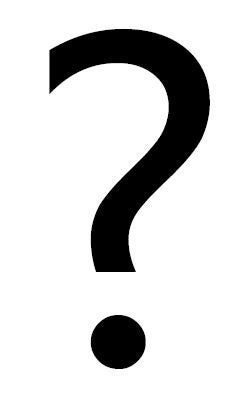 It is important to know all real estate markets change!
We are in a well documented 'up' cycle and the question everyone wants an answer to is....
.how long will it last?
Well, we can't predict the future but we can learn from recent history. As you can see in the graph below, Metro Vancouver Detached Homes has had 'seven' distinct market cycles over the last decade. We measure between the various hi...
read more
.
(April 12, 2016, posted in Community misc)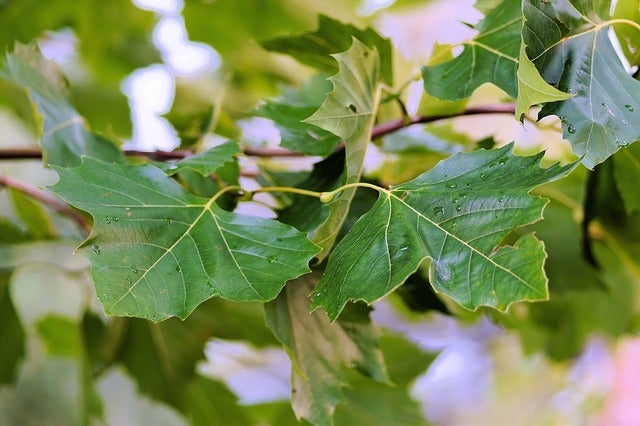 Greetings and Happy Springtime!
We have some very important and exciting issues coming up soon at Council:
Monday, April 18 at 6pm:
THREE PROPOSED BYLAWS RELATING TO "BUILDING BULK":
FENCING
- we currently have no fencing bylaw. The proposal is to limit fences on smaller lots (Ambleside. Dundarave, HBay) to no higher than 4 feet in front yard areas and 6 feet on side and back yard areas. On large lots...
read more
.
(April 04, 2016)
Real Estate Board of Greater Vancouver just released its 'Market Highlights' for March 2016 reporting Metro Vancouver home sales eclipsed 5,000 in March for the first time on record.
Residential property sales in the region totaled 5,173 in March 2016, an increase of 27.4 per cent from the 4,060 sales recorded in March 2015 and an increase of 24 per cent compared to February 2016 when 4,172 homes s...
read more
.
Categories
Archives

Subscribe To This Blog