(August 12, 2018, posted in Tips)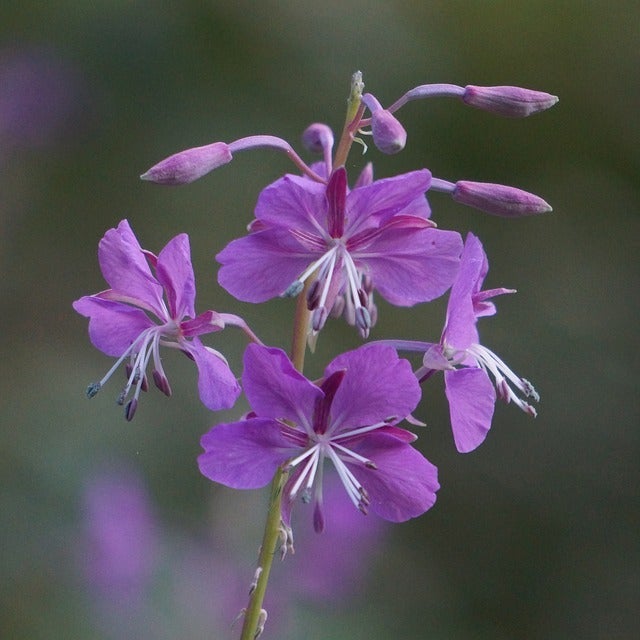 More than 500 wild fires are burning throughout BC, with evacuation orders and alerts affecting hundreds of people.

During this crisis, it's important to understand what you should expect from your insurance.
First, existing insurance policies and renewals aren't affected.
Second, while insurance underwriters follow their own companies' guidelines, expect that where evacuation orders or alerts exist...
read more
.
Categories
Archives

Subscribe To This Blog