(December 26, 2017, posted in Mortgage misc)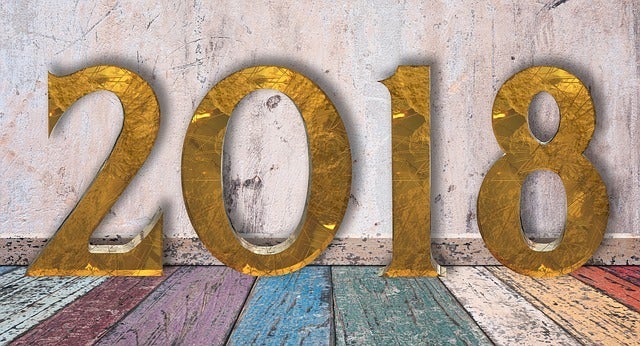 January must be right around the corner because, once again, Canadians are facing a momentous change in mortgage policy.
It's almost a tradition that Canada's mortgage czars clamp down on housing in the new year. This year is no exception with the federal Office of the Superintendent of Financial Institutions (OSFI) enacting the big kahuna of credit regulation, the uninsured mortgage "
stress test
...
read more
.
(December 05, 2017, posted in North Shore)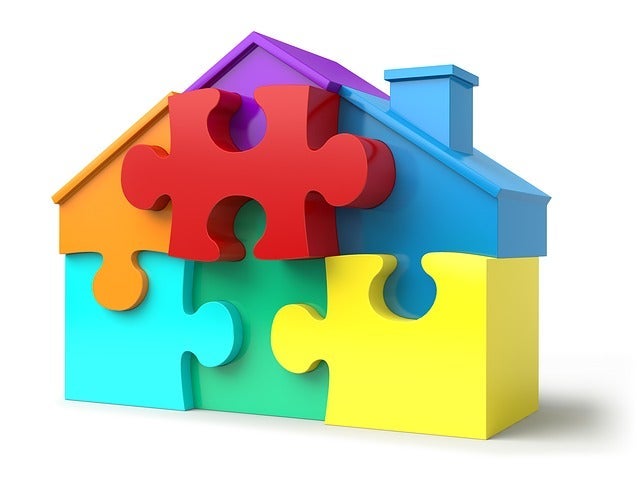 In
West Vancouver
, there were 37 sales in the month of November. The sales to new listings ratio was 25% which represents a buyer's market. For November 2017, the sales to total active listings percentage was 7%, an increase from 6% in November 2016. Sales for November 2017 were up by 11 units compared to November 2016.
The West Vancouver listing inventory has decreased by 25 homes compared to Oct...
read more
.
Categories
Archives

Subscribe To This Blog