(January 30, 2017, posted in Tips)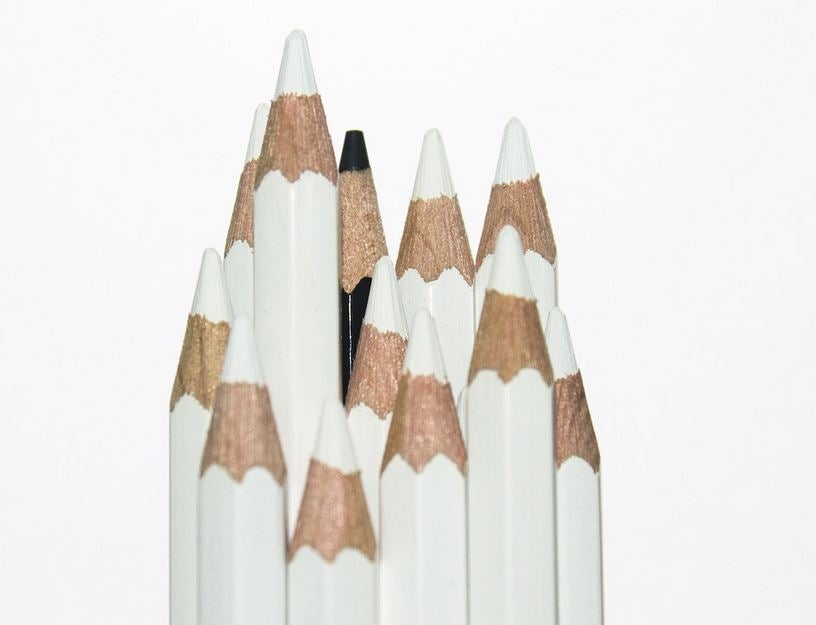 B.C.'s Director of Land Titles notes that, although Section 222 of the Land Title Act declares that discriminating covenants are void and of no effect, some such covenants can still appear in the land title records.
The continued presence of such covenants in the records can sometimes lead to the false impression that they still have effect. To correct those impressions and ensure that land title r...
read more
.
(January 29, 2017, posted in Tips)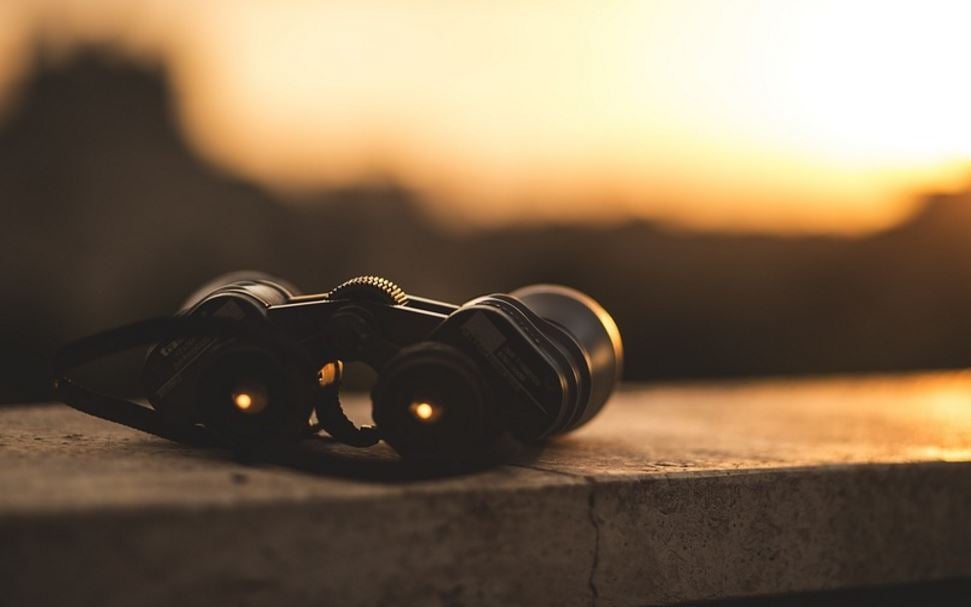 Premier Christy Clark announced Sunday that foreigners with work permits who live and work in B.C. will be exempted from the province's 15-per-cent homebuyers tax.

Clark made the statement during a scrum at Vancouver's Chinatown Lunar New Year Parade in response to questions on U.S. President Donald Trump's travel ban on people from seven predominantly Muslim countries.

"We believe that people who a... read more.
Categories
Archives

Subscribe To This Blog