(July 25, 2016, posted in Tips)

The Property Transfer Tax (PTT) is a land registration tax paid by a property buyer or owner when a property title is registered at the 
Land Title and Survey Authority
 (LTSA). 
The PTT is charged on the fair market value of a property at a rate of:
1% on the first $200,000

2% on the balance up to and including $2,000,000

3% on the balance greater than $2,000,000

If the property is tr...
read more
.
(July 15, 2016)
We have experienced intense demand for homes across the North Shore over the past year and a half.  Throughout this period the supply of homes has often struggled to meet this demand in certain North Vancouver and West Vancouver neighborhoods.

Interestingly ,the volume of listings entering the market has however begun to increase in recent months. Have a look at the numbers for West Vancouver and No...
read more
.
(July 05, 2016)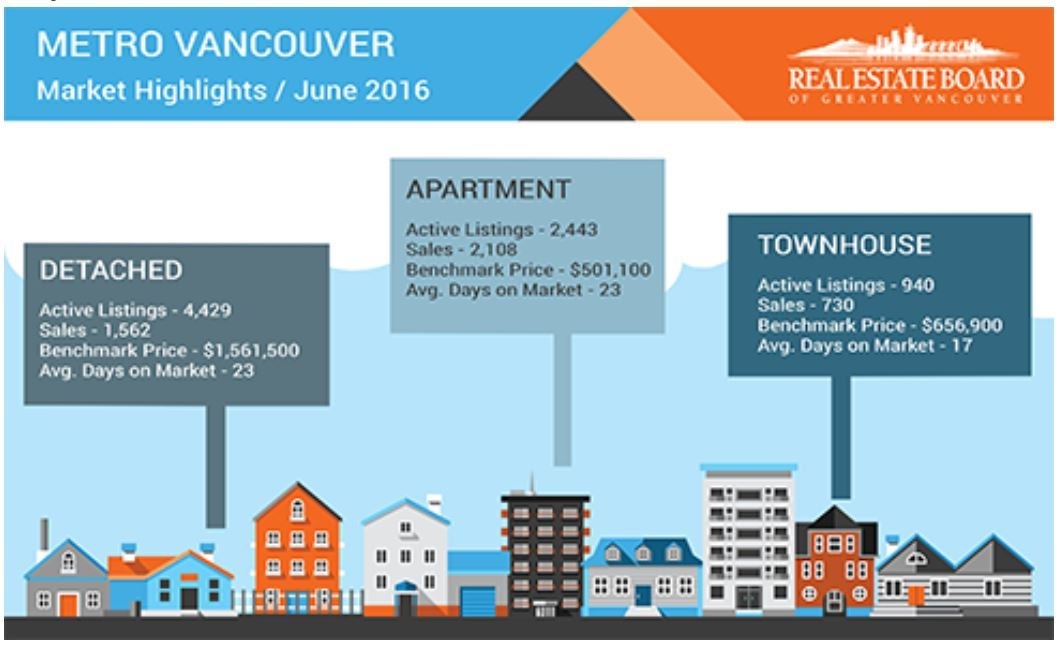 Greater Vancouver Real Estate Board 'Market Highlights' just released for the past month shows 'June 2016' home buyers continue to compete for homes listed for sale across the Metro Vancouver housing market.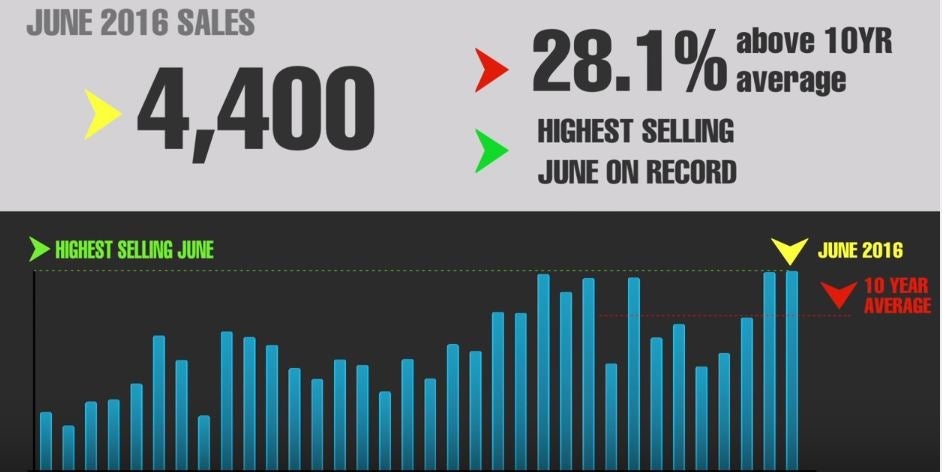 Residential property sales in the region totaled 4,400 in June 2016, an increase of 0.6 per cent from the 4,375 sales recorded in June 2015 and a decrease of 7.7 per cent compared to May 2016 w...
read more
.
Categories
Archives

Subscribe To This Blog