(July 31, 2017, posted in Tips)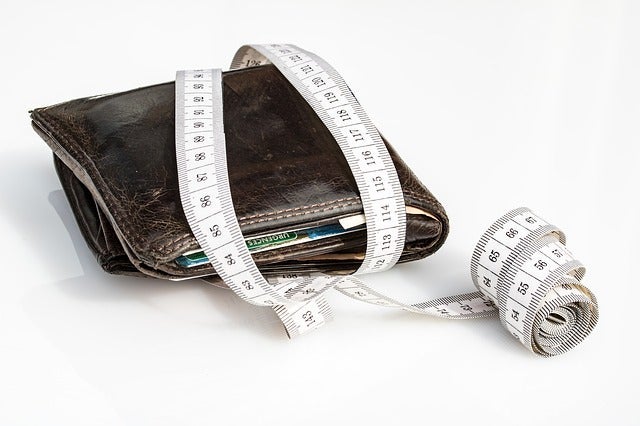 If you've decided to buy a home, it's important you understand all the costs involved in addition to the price you're paying for the property.
Here's an overview.
Buying costs
Mortgage application
Lenders may charge a mortgage application fee, which will vary depending on the lending institution.
If you are borrowing part of your down payment through the BC Home Owner Mortgage and Equity (HOME) Partne...
read more
.
Categories
Archives

Subscribe To This Blog