(June 15, 2018, posted in Tips)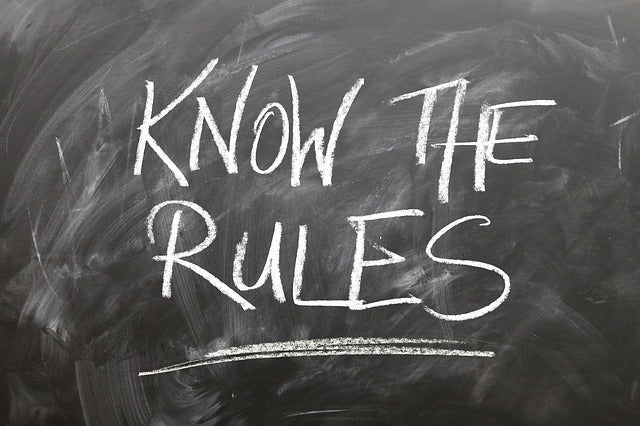 New real estate rules took effect today that will change the way REALTORS® and their clients work together.
Specifically, the new rules will prohibit the practice of limited dual agency and require real estate licensees in BC to provide additional information to their clients about how they're compensated.
The move to single agency is a significant change from the practice over the years when Realto...
read more
.
Categories
Archives

Subscribe To This Blog