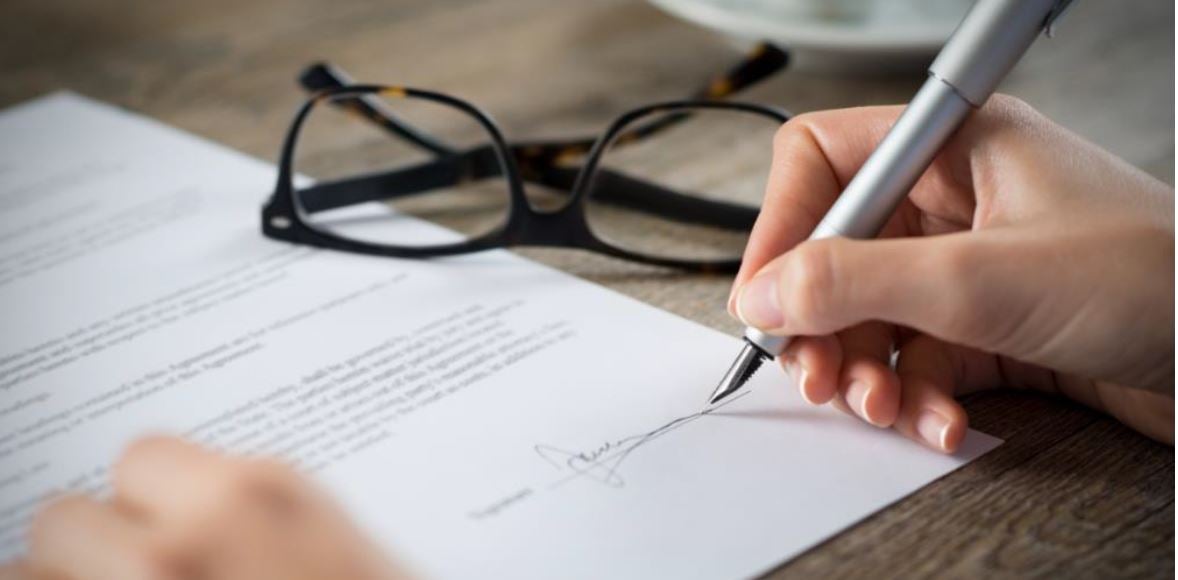 Premier Christy Clark announced this morning that her government will create "new rules" within existing legislation to address assignment agreements.
These rules will require informed consent from the original seller, and for the profits from assignments to revert to the original seller.
These rules are under development and not yet in force. The...