(May 20, 2018, posted in Tips)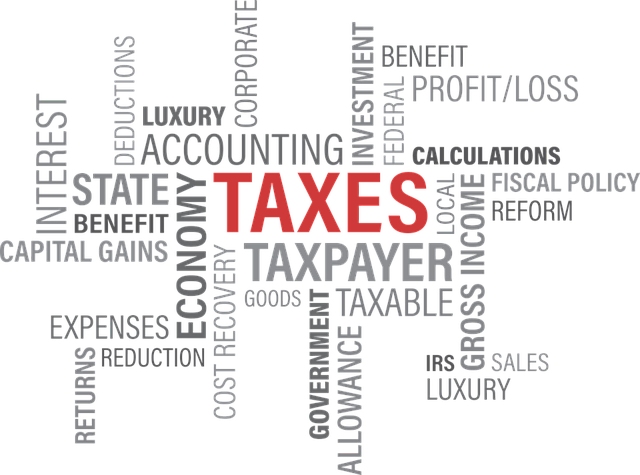 The speculation tax is expected to become law in the BC legislature this fall.
"Urban centres throughout the province are in a housing crisis. Rents and home
prices have surged past local incomes and, in many communities, vacancy rates sit
close to 0%.
Speculation has contributed to runaway prices and made it difficult for British
Columbians to find a home they can afford. This is hurting people, busin... read more.
Categories
Archives

Subscribe To This Blog