(November 03, 2016)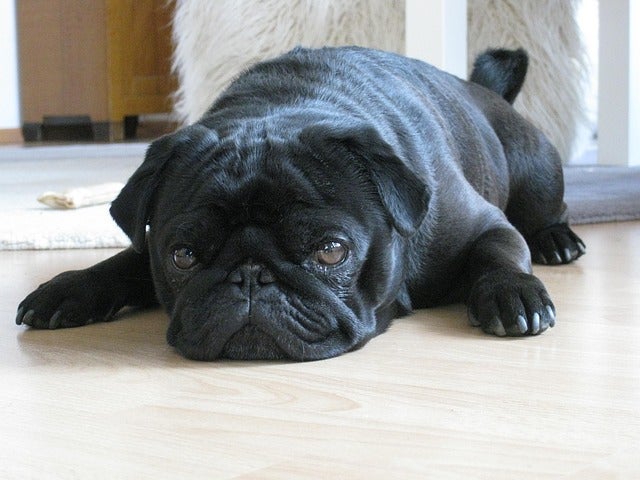 Reduced home sale and listing activity are changing market dynamics in communities across Metro Vancouver*.
Residential property sales in the region totalled 2,233 in October 2016, a 38.8 per cent decrease from the 3,646 sales recorded in October 2015 and a 0.9 per cent decrease compared to September 2016 when 2,253 homes sold.
Last month's sales were 15 per cent below the 10-year October sales aver...
read more
.
(November 02, 2016)

In
West Vancouver
, there were 22 sales in the month of October. The sales to new listings ratio was 18% which represents a buyer's market. For October 2016 the sales to total active listings percentage was 5%, a decrease from 27% in October 2015. Sales for October 2016 were down by 94 units compared to October 2015.
The West Vancouver listing inventory has increased by 6 homes compared to Septembe...
read more
.
Categories
Archives

Subscribe To This Blog