(September 16, 2015)
There was no summer lull in the Metro Vancouver housing market this year.  Between June and August home sales were more than 25% above the Ten Year Sales Average.
In August there were 3,362 sales in our MLS® system. This is up 21% compared to last year. On the listing side we continue to see a smaller supply of homes for sale. There were 4, 281 homes listed on our MLS® last month. All total there ar...
read more
.
(September 05, 2015, posted in North Vancouver Homes)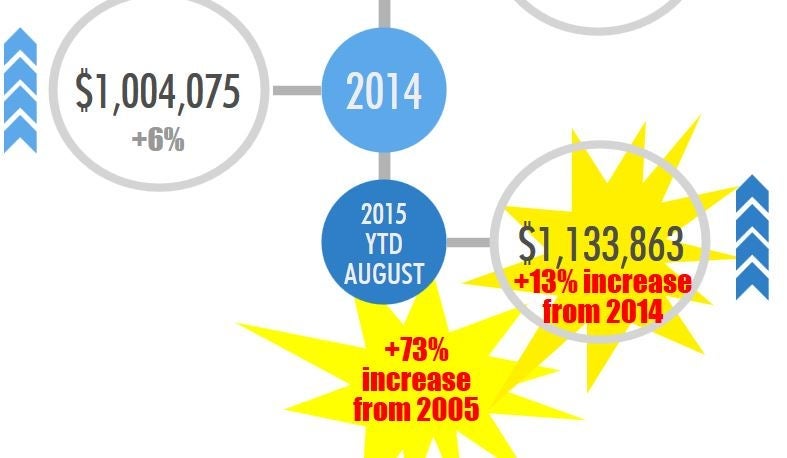 This past August, North Vancouver (NV) house buyers have been competing for a smaller supply of homes for sale than is typical for this time of the year.  
Detached house inventory at the end of the month was the lowest in ten years and new listings down approximately 8% from the Ten Year Average for the month of August as buyers continue to far outstrip the number of NV homes for sale.

Categories
Archives

Subscribe To This Blog