(March 23, 2018, posted in BC Market Update)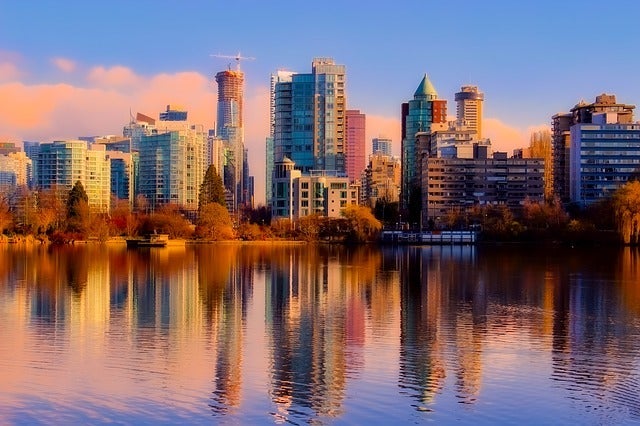 Did you know?
Starting in January, 100 per cent of parking stalls in new Vancouver condo's are required to be electric vehicle ready.  The city previously required 20 per cent of parking to have charging capabilities.  The estimated cost to build an electric vehicle ready stall is $300 compared to $4000 to retrofit an existing parking stall.
The BC government's proposed speculation tax has been met wi... read more.
Categories
Archives

Subscribe To This Blog