(March 28, 2018, posted in BC Real Estate)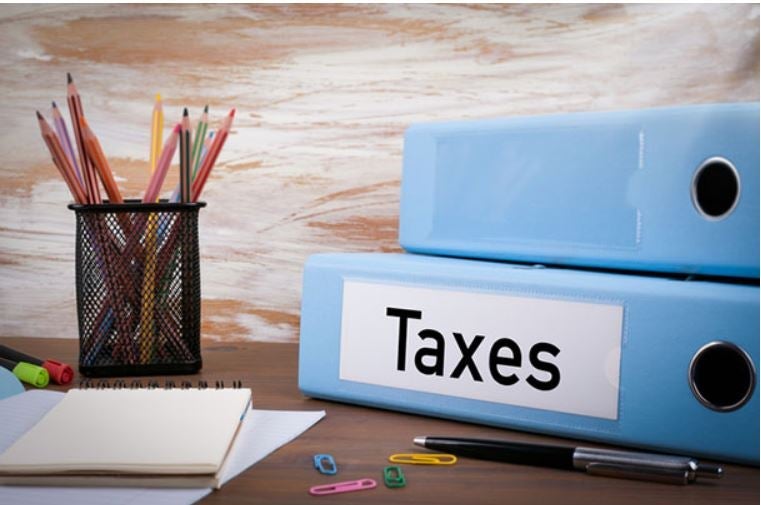 In its 2018 Budget, the provincial government announced a number of measures that will impact the real estate industry. Among the measures announced on February 20, 2018:

Changes to the Property Transfer Tax rate:
the tax rate on residential properties above $3 million has increased from 3% to 5%, effective February 21, 2018.
Increase and Expansion of Additional Property Transfer Tax:
also known as...
read more
.
(March 02, 2018, posted in BC Real Estate)


Did you know?
Housing was dominant in the recent provincial budget.  

The province committed to spending $6 billion to create 114,000 affordable housing units in the next 10 years.  
They also announced a series of real estate tax measures to 'curb housing demand' including a new speculation tax for homeowners who don't pay income tax in BC.

The province also increased the foreign buyer tax to 20% from 1... read more.
Categories
Archives

Subscribe To This Blog