(October 16, 2017, posted in Community misc)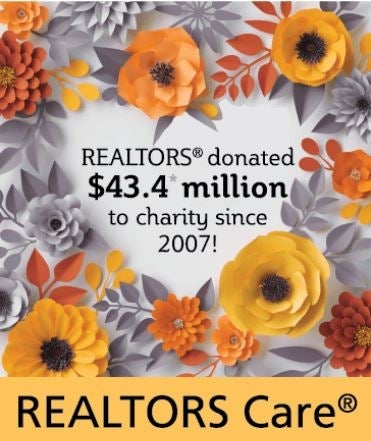 Arguably, no other professional group has a firmer grip on the pulse of communities than Realtors. Their job is, after all, to find homes for clients, a service that requires deep knowledge about the health and needs of their neighbourhoods.
Realtors are often on the front lines of charitable activity. Since it began tracking its members' contributions in 2007, the Real Estate Board of Greater Vanc...
read more
.
Categories
Archives

Subscribe To This Blog