(September 19, 2018, posted in Tips)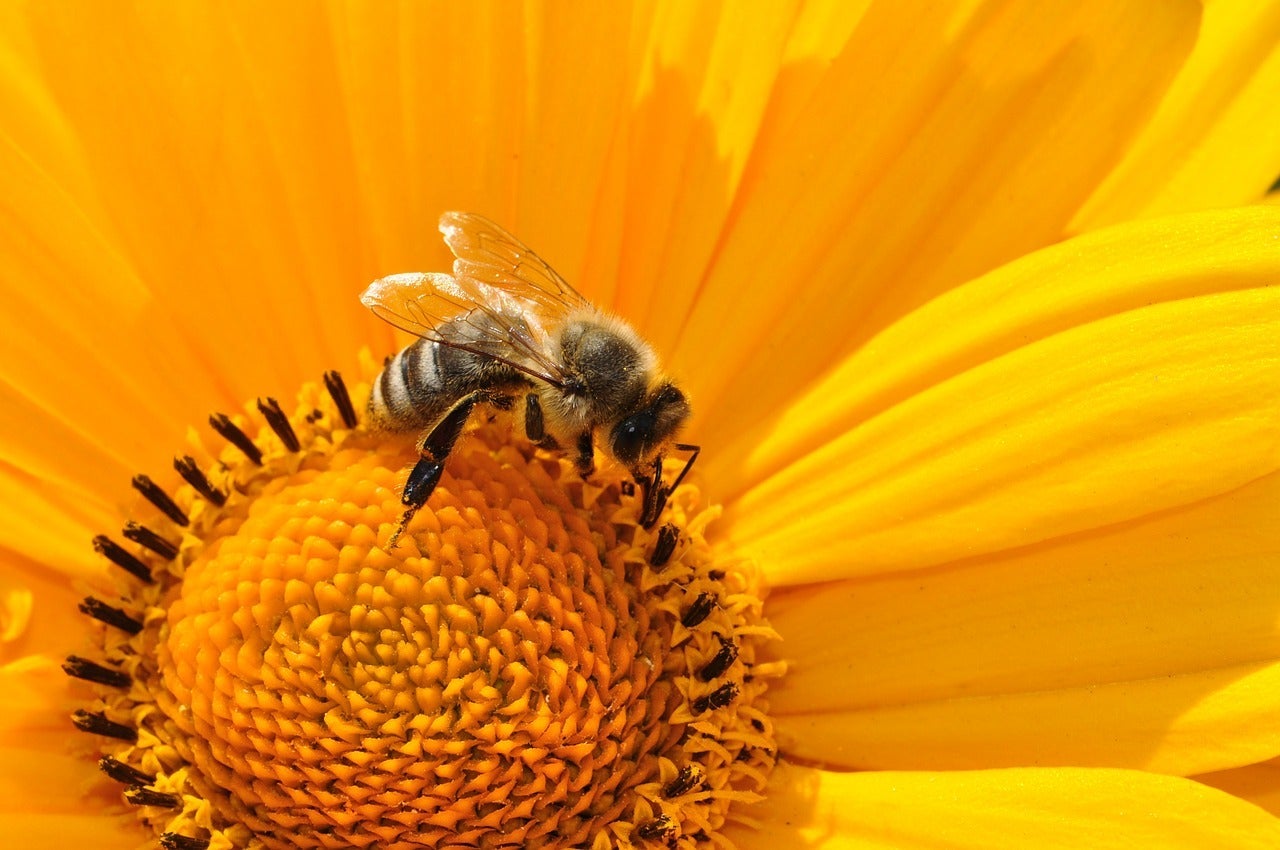 Time to rake up the yard, deadhead the perennials and till the vegetable garden? Not so fast.
Popular opinion is swinging toward letting things stay just as they are through winter — decayed and drab but serviceable.
Displaying a messy yard may not win any good-neighbour awards, but entomologists say our vital but dwindling insect pollinator populations would be much better off.
"People are increasin...
read more
.
Categories
Archives

Subscribe To This Blog