(August 08, 2018, posted in Vancouver Metro Real Estate)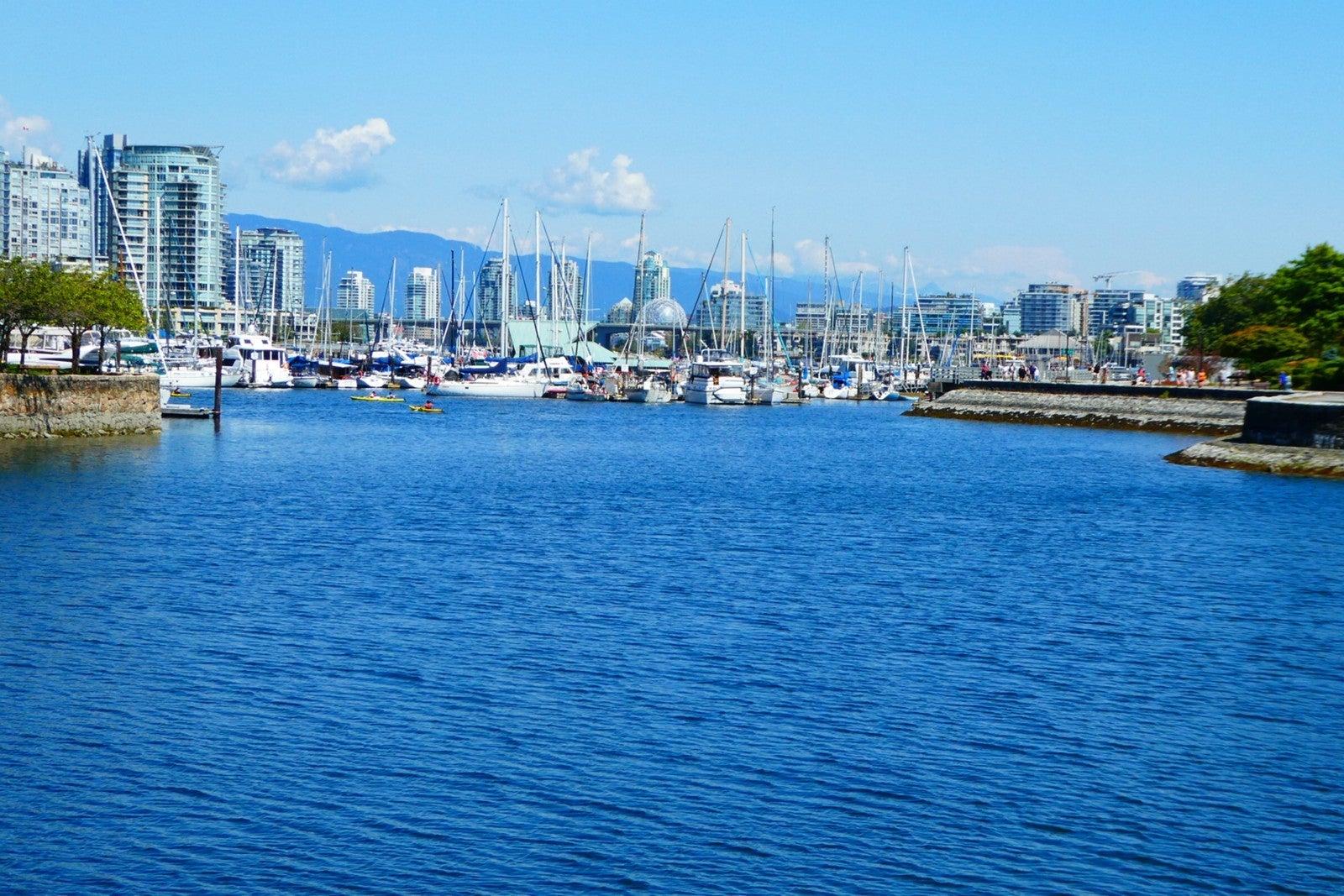 July's residential housing sales reached their lowest level since the year 2000.  Let's take a closer look.
REALTOR
® '
s rgistered just over 2,000 sales on MLS in July.  This is a 30% decline from the same period last year and 29% below the 10 year July average.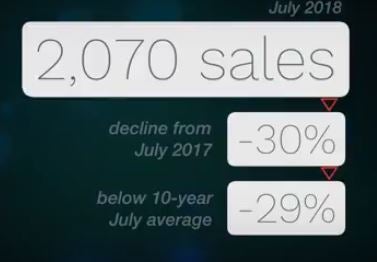 Summer is traditionally a quieter time of the year for real estate. This is particularly true this year with increased mortgage rates, stricte...
read more
.
Categories
Archives

Subscribe To This Blog