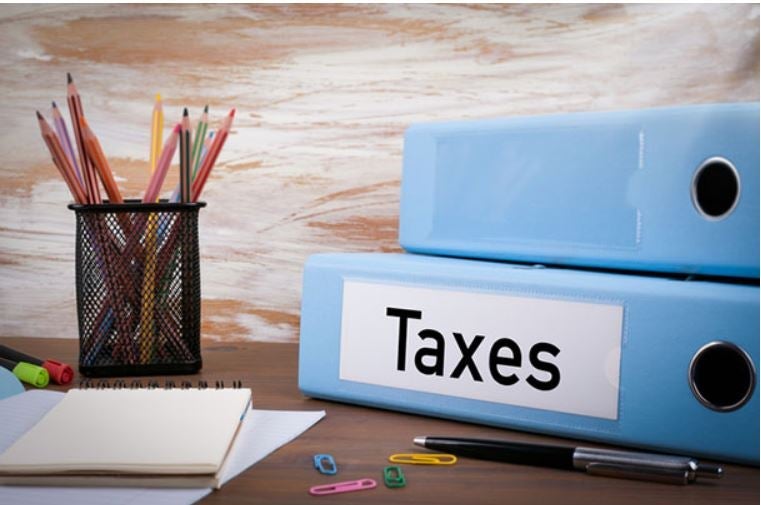 In its 2018 Budget, the provincial government announced a number of measures that will impact the real estate industry. Among the measures announced on February 20, 2018:

Changes to the Property Transfer Tax rate:
the tax rate on residential properties above $3 million has increased from 3% to 5%, effective February 21, 2018.
Increase and Expansion o...